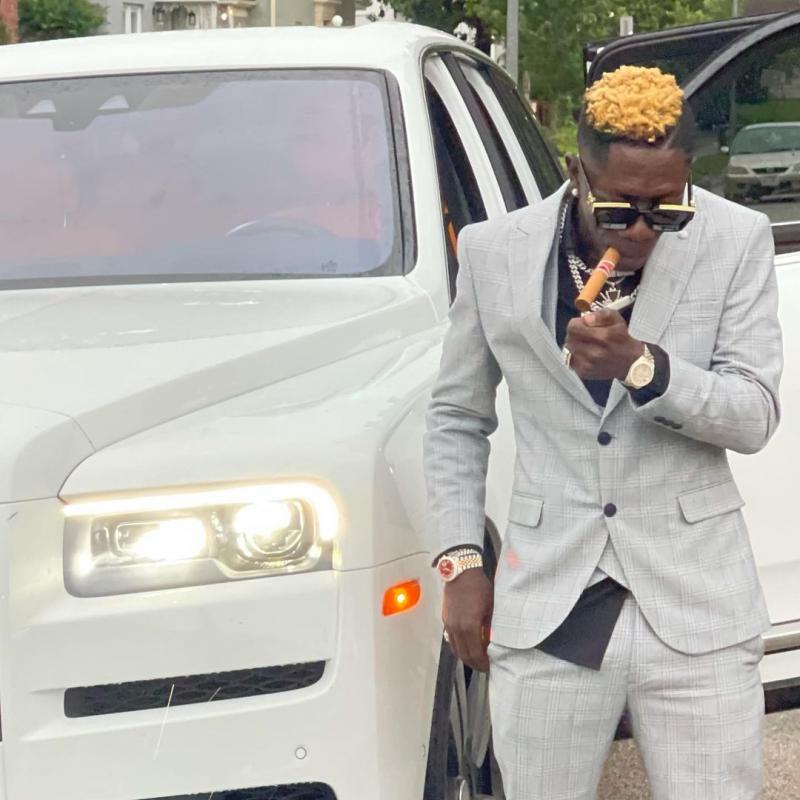 Shatta Wale To Address The Nation This Week
Written by: @MrTraore224
Ghanaian danchall king Shatta Wale is about to adress the nation on the entetainment industries.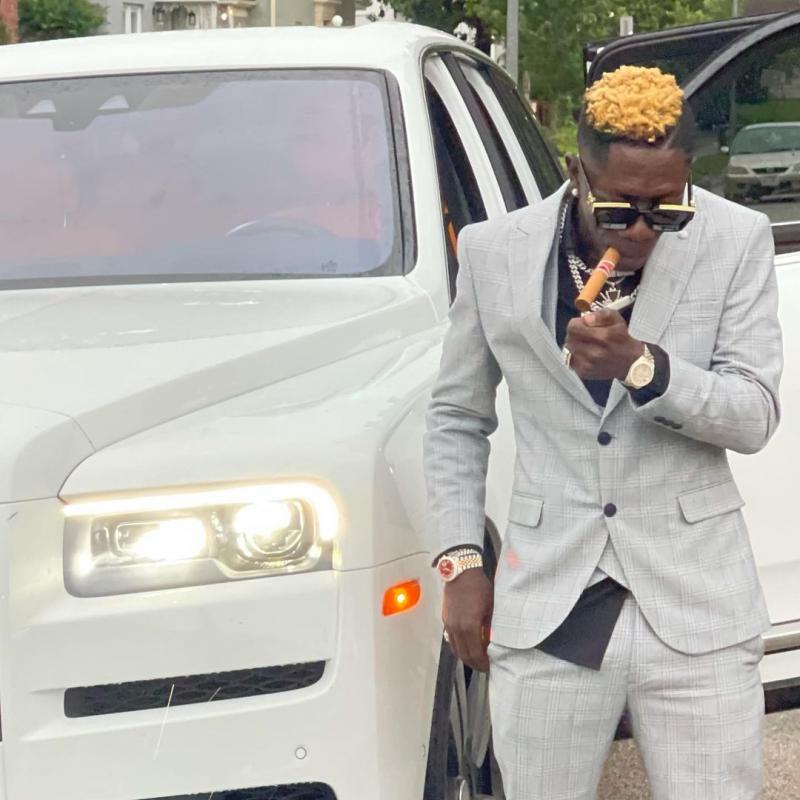 On his social media on Sunday the 1Don shared a message that no musician has done before, to address the nation like the president of the Republic of Ghana.
If you really know Shatta, you won't be surprise about this bold step that he has taken to address the nation because Shatta has always critisized how the industry is ruled.
Looking at how the Ghanaian industry is doing less than most African countries, despite the country is full of multi talented musicians, from procuders to singers, rappers, actors etc.... And the players are not getting paid for it, something must be done, even himself Shatta was called on by a producer MOG not paying him for his work that he did for is last album.
Well, after taking a good holiday in the US and buying himself a Royce Rolls Cullina, Shatta Wale now got a message to address to the nation on Wednesday 2nd Of June 2021 at 8PM prompt, we wish it gonna be a message of peace, integrity, union in the industry, because other countries like Nigeria, Uganda, South Africa, Ivory Coast and Tanzania are far doing better in Africa.
See post below: