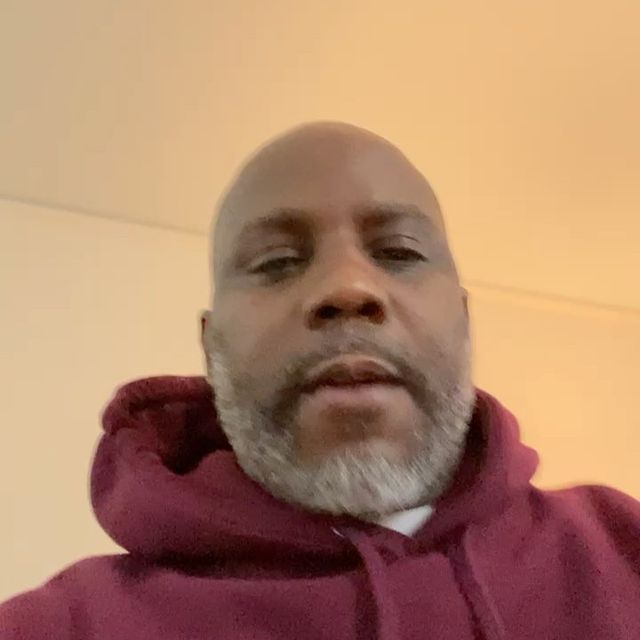 Iconic American Rapper DMX In Critical Condition Following A Drug Overdose.
Written by: @MrTraore224
American legendary rapper DXM is hospitalised and in life support condition due to a heart attack on last Friday.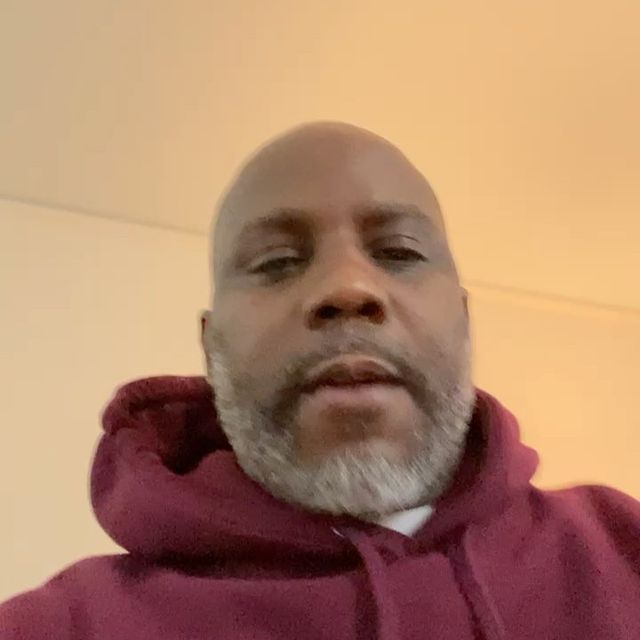 The rapper who is now 50 years old did not deny how he's battling against drug addiction, even though he went through some detoxification in 2019.
And according to medical report, the legendary Ruff Ryder may not make it, which revealed how critical his life condition could be.
That's why yesterday Monday 5th April 2021 a prayer section was held by his family around the hospital where he is in New York.
All our prayer for DMX, we need you legend.
Watch one of his legendary momment below.