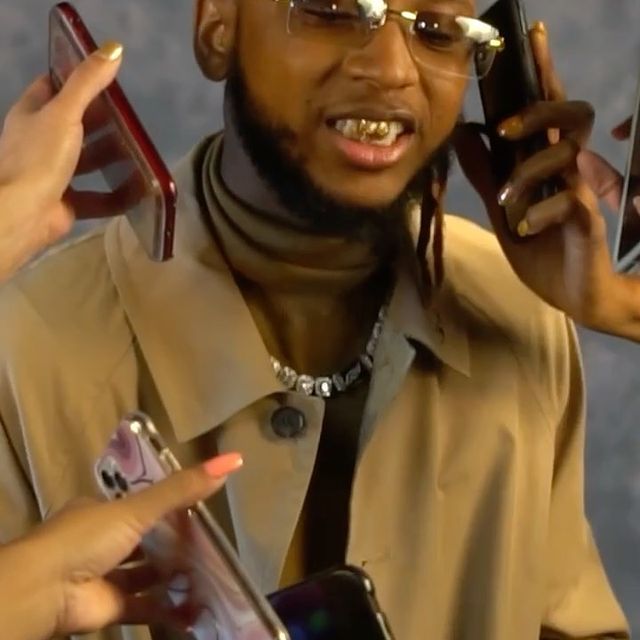 Nigerian Rapper Yung6ix Got Robbed In His Car In The State. (Video)
Written by: @MrTraore224
Nigerian sensational rapper Yung6ix was a victim of a robbery in the United State of Amerca.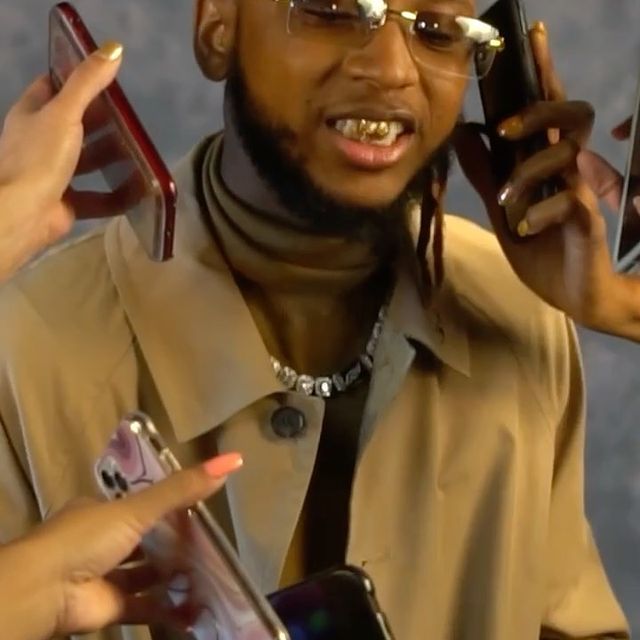 The rapper who shared the video on his social media pages was unfortunate to let his fans know the crucial moment of a robber getting into his car and took all valuable items could be in it while he was preparing to move to his new apartment.
In a CCTV video he posted on his Instagram, you could see his car got smashed by a white dude, which the rapper claimed to see.
But in all this, the most unfortunate part is that, he lost his laptop where his full unreleased new album and mixtape are in, and also a 6k camera, $5000 to $7000 cash were taken, but most importantly he's safe and alive.
This is what the wrote
"My car got robbed. Had my whole life in that car. My laptop with my new album and mixtape. about $5,000 - $7,000 cash, Black Magic 6k camera, iPhones my ps5 and studio recording equipments while I was moving into my new apartment."
Our prayer to Yung6ix, and we hope he finds the culpable of this unfortunate incidence.