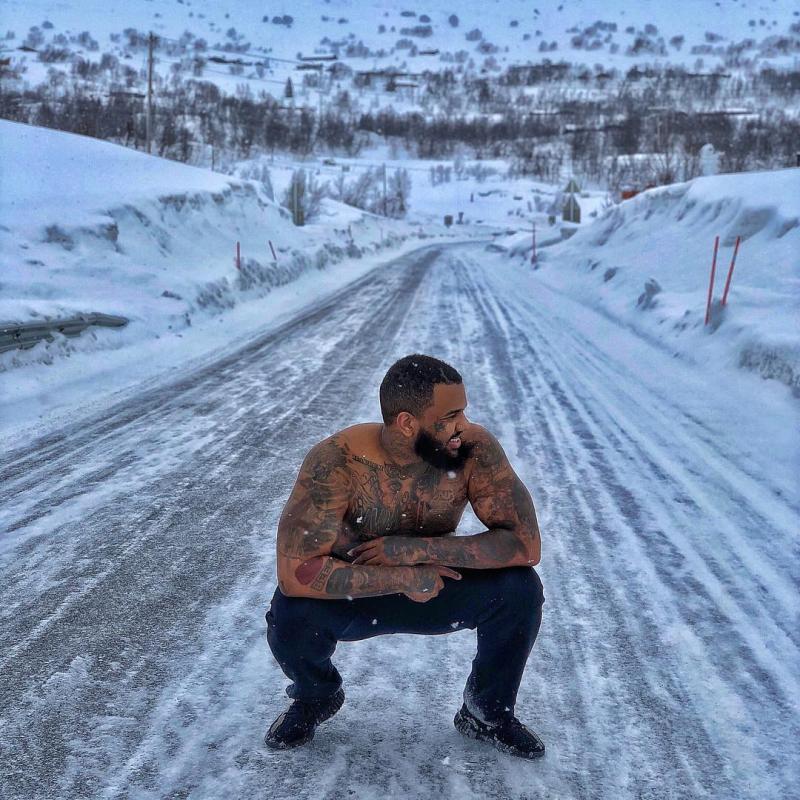 US Rapper The Game Urges Men To Find A Wife And Delete IG
Written by: @MrTraore224
American gangster rapper The Game got to advice some men in this social media era to find a wife than rolling between bitches.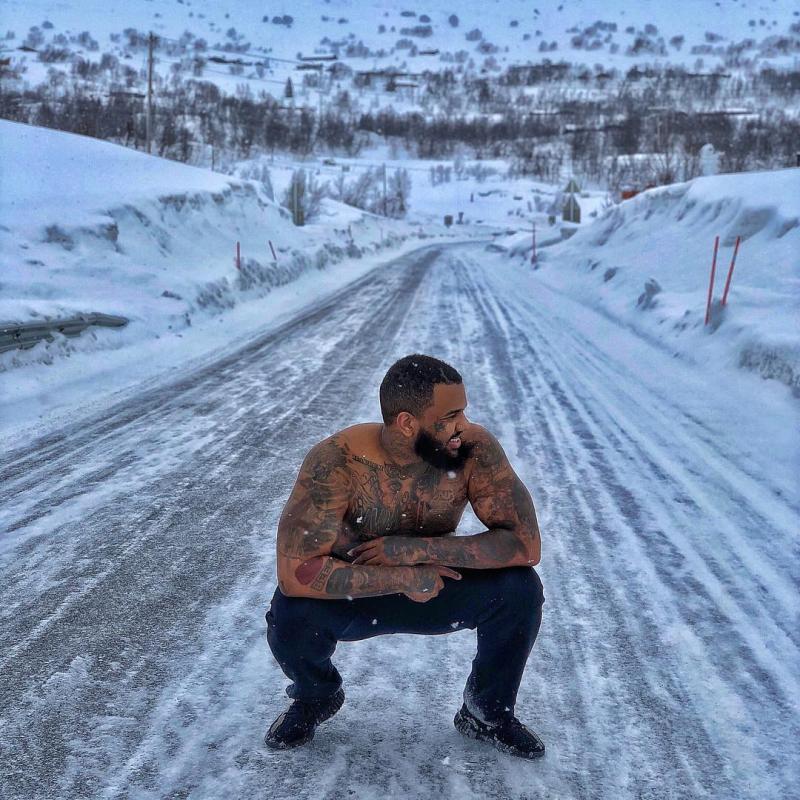 The multi award winning rapper who is known for his real talk which cost him his exile from the G-Unit founded by 50 Cent. In a recent tweet The Game described how it is difficult today for men to stick only on one bitch, because all the ladies seem beautiful from one to another especially when you're hunting them from Instagram.
This is what he wrote:
"There are so many beautiful women in the world, especially these days. Even when you get you a "bad b!tch" soon as you got her, you see another 1 you THINK is badder.. then you gotta have that one & repeat this process until you've lost em all one by one. Find yo wife & delete IG"
Yes it's true, ready this as a men who brown on IG, you definitely gonna find yourself in this note. But the best part of it is to find yourself a wife and delete IG.