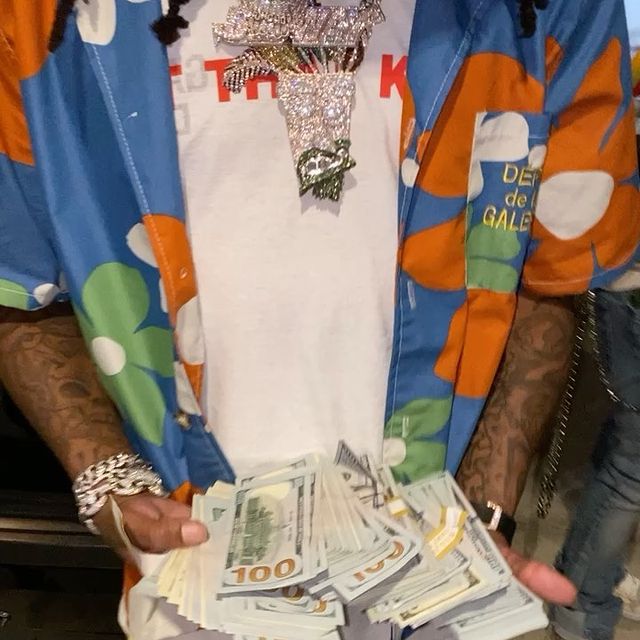 Check Out With What Quavo From The Migos Pull Up At The 2021 Super Bowl
Written by: @MrTraore224
US rapper Quavo from the Migos is known for his sense of rap and his love for ice too.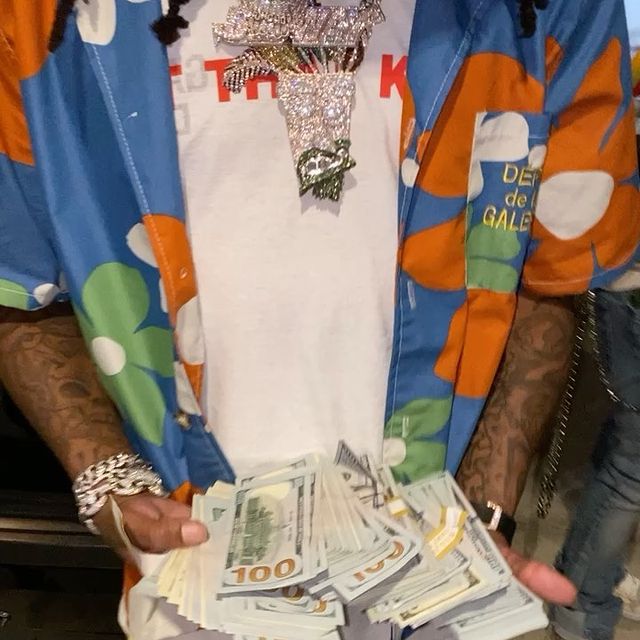 Yesterday Sunday 7th Febuary 2021 was the Super Bowl, one of the biggest sport events in the US and in the world. And this year Super Bowl was between Tampa Bay Buccaneersn and the Kansas City Chief which saw the Buccaneersn winning 31 to 9.
For Quavo and many other super stars  the Super Bowl is the event show off what yu got. The Migos leader did not skimp this ritual, because he came with a huge amount of cash and his neck full of ice, after posting it on his IG he captioned like this
"Nun But Some Ice And Money

SuperBowl Sack".
Quavo living life though.
Watch video below: