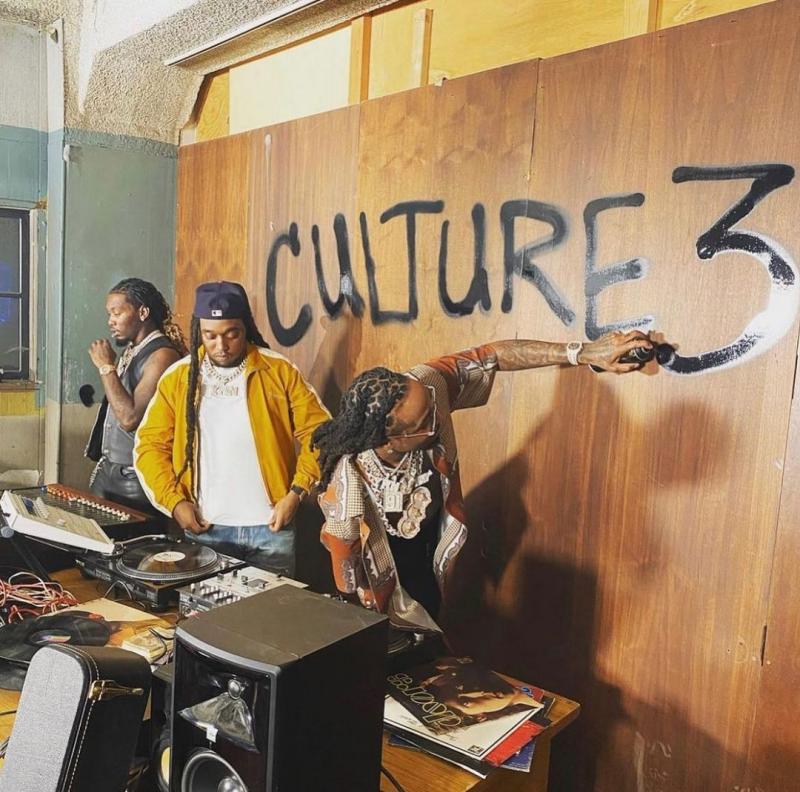 Culture 3 By The Migos Coming Out Next Month
Written by: @MrTraore224
The American trio super stars Migos are about to drop their next project titled Culture3.
The group which has been on the indidual project for years now, have come back to give their fans what they were known for.
In a piblic press release that was shared on their vaious social media pages, the group and their label Quality Control Music announced the release of a new album titled "Culture3" from the Migos on the 11th of June 2021.
Quavo, Offset and TakeOff are about to serve the summer meal their fans around the world, already a new music video titled Straightenin off that project is out.