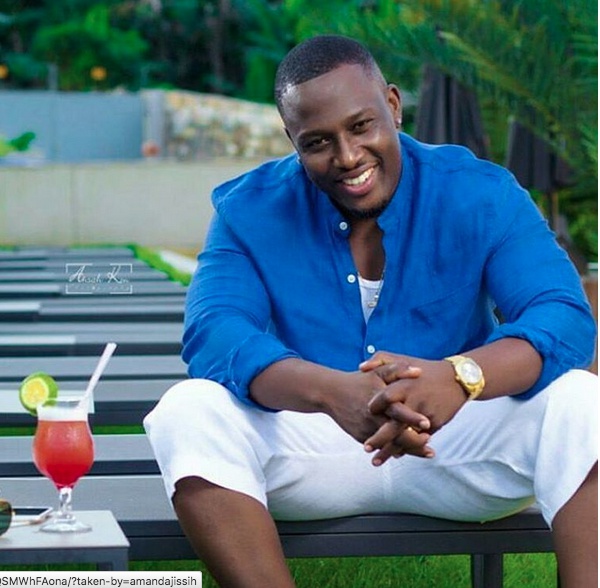 I never liked the idea of our group going solo - Coded
A member of hiplife music group 4×4, Raphael Edem Avornyo popularly known as Coded has revealed that he never liked the idea of the group going solo.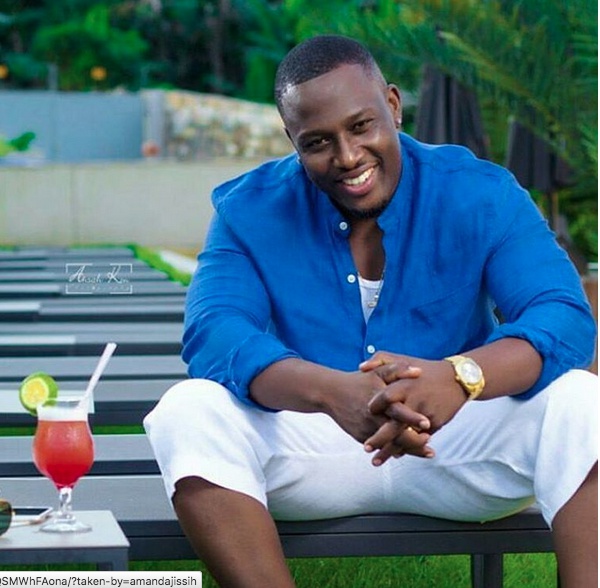 Speaking in an exclusive with Fiifi Pratt on "Afro Joint", the dynamic musician said he wished the group had never embarked on that journey but he had no choice since his colleagues Fresh Prince and Captain Planet had already made up their mind.

"We actually sat down and decided what we want to do with the group and we decided each should embark on a solo project". He said.

However, after going solo Coded 4x 4 has released a lot of good songs with likes of "It Dey Pain Them" making waves across the nation.

According to Coded, even though he never liked the idea of them going solo he is now benefiting from it because it has made him a better musician.

Meanwhile Coded is out with an amazing gospel song titled 'Hand of God'.
Source: ghanaweb.com