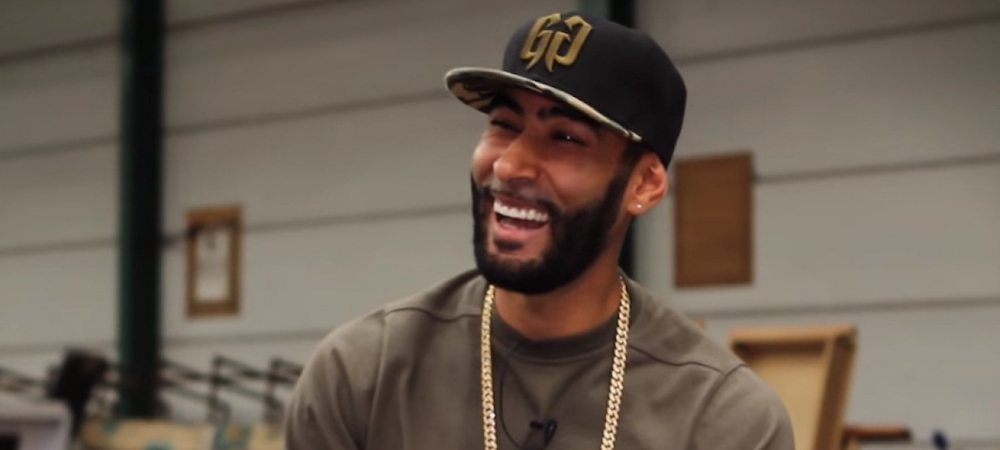 Mohamed Salah: La Fouine reacts to his injury (Video)
The Egyptian star was seriously injured on Saturday by Madrid's Sergio Ramos in the Champions League final. Mohamed Salah has achieved a huge season. He took Liverpool to the Champions League final.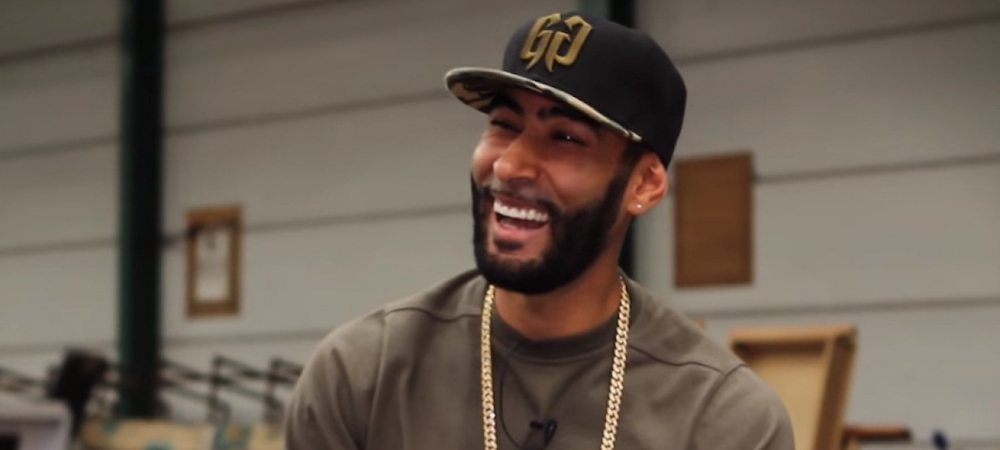 Salah was violently pulled to the ground by Real Madrid defender Sergio Ramos, falling back on his left shoulder. After trying to resume the game, he will resolve to leave the 30th minute of a game that his team eventually lose 3-1.
The one who even felt for the ballon d'or provided a victory and / or a sparkling World Cup saw its end of the year tarnish following a "muscular" contact with Sergio Ramos. Result of the races: a defeat for Liverpool and a luxation of the shoulder for the player who says farewell to the Champions League but also can be in the world Cup according to the doctor of Liverpool.
However, the staff of the Egyptian selection was more confident about the short term future of their player. The Egyptian Football Federation (EFA) has expressed "optimism" about its participation in the World Cup. The national team doctor is talking about a "shoulder joint ligament injury" that would take three weeks to recover.

La Fouine - The rapper meanwhile, had dedicated a song to the Egyptian few weeks before this decisive match. Today with self-mockery he reacts by saying that he has been unlucky and unveiling a strategy a bit special involving C.Ronaldo before facilitating the course of his team in Morocco World Cup ...