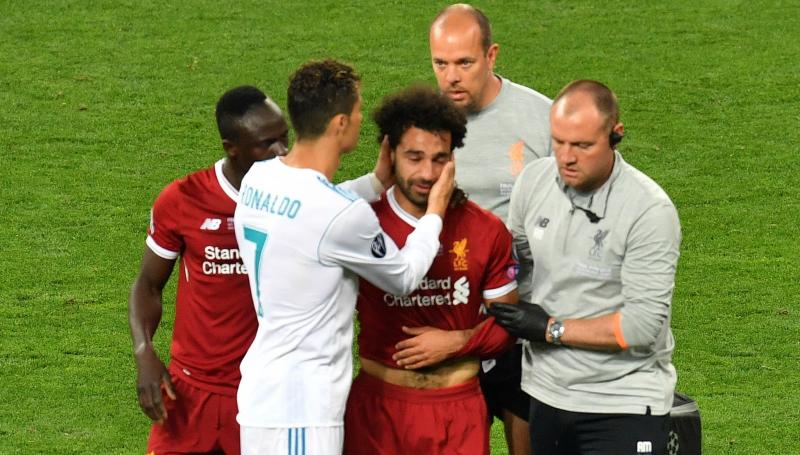 Cristiano Ronaldo: "Salah is among the candidates for the Ballon d'Or"
CRACKS - The star of Real Madrid and the Portuguese selection only think of the good of the Egyptian striker Liverpool, who was his opponent in the final of the last Champions League.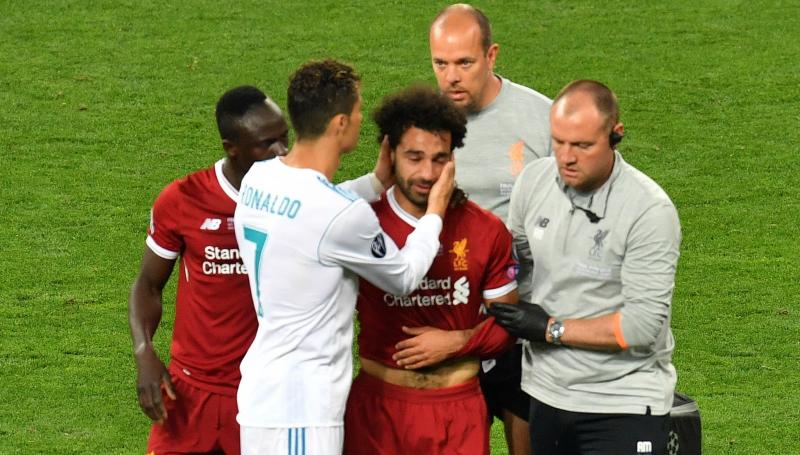 On May 26 in Kiev, the match in the match was cut short. Injured by Sergio Ramos' wrench, Liverpool goleador Mohamed Salah (43 goals in 50 games with the Reds this season) was unable to defend his chances against Real Madrid's Cristiano Ronaldo (42 goals in 41 games in 2017/2018). Despite this aborted duel, the Portuguese easily recognizes the value of the Egyptian, author of a season in all exceptional points, he hopes to extend the occasion of the World Cup in Russia.

"Salah is one of the revelations of the year," said Cristiano Ronaldo of the 25-year-old winger in remarks relayed by As. "I hope his injury in the final in Kiev will not deprive him of a Cup. of the world. "The fivefold Ballon d'Or goes even further. For him, the Egyptian has the qualities required to claim the highest individual distinction of world football: "Many people speak of a duel for the Golden Ball between Cristiano Ronaldo and Messi, but there are others players who are likely to enter the race. Salah is certainly one of those. "A nice tribute from the titleholder.