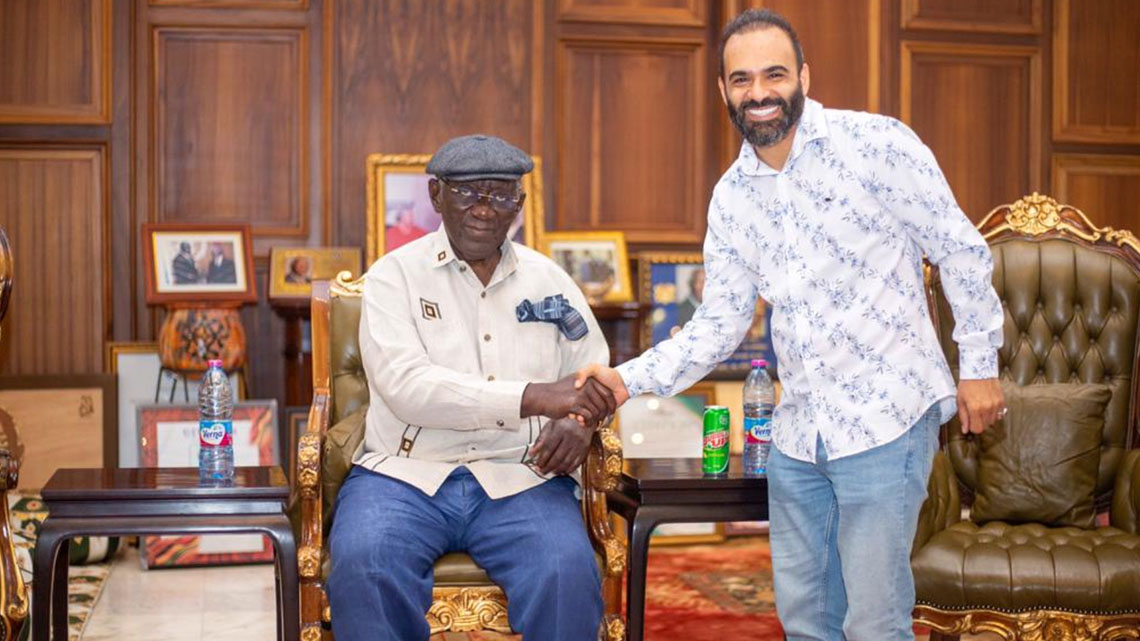 Ali Ajami elected as Vice President of Ghana Mixed Martial Art Federation
Mr. Ali Ajami has been elected as the Vice President for Mixed Martial Arts (MMA) in Ghana.
His appointment does not only mark a pivotal step for the MMA domain but also carries profound implications for the entirety of the Ghanaian society.
With a decade of unwavering commitment to Ghana under his belt, Mr. Ali Ajami views this role as an opportunity to give back to the community that has embraced him.
Recognizing the profound influence that sports can wield over the younger generation, Mr. Ali is determined to steer the sport to uncharted heights.
His passion and unwavering dedication to MMA are evident, as he sets his sights on propelling the sport's growth by championing it and channeling resources toward its expansion.
Beyond its role as a sport, Mixed Martial Arts serves as a platform for personal empowerment, discipline development, and the development of healthy competitiveness.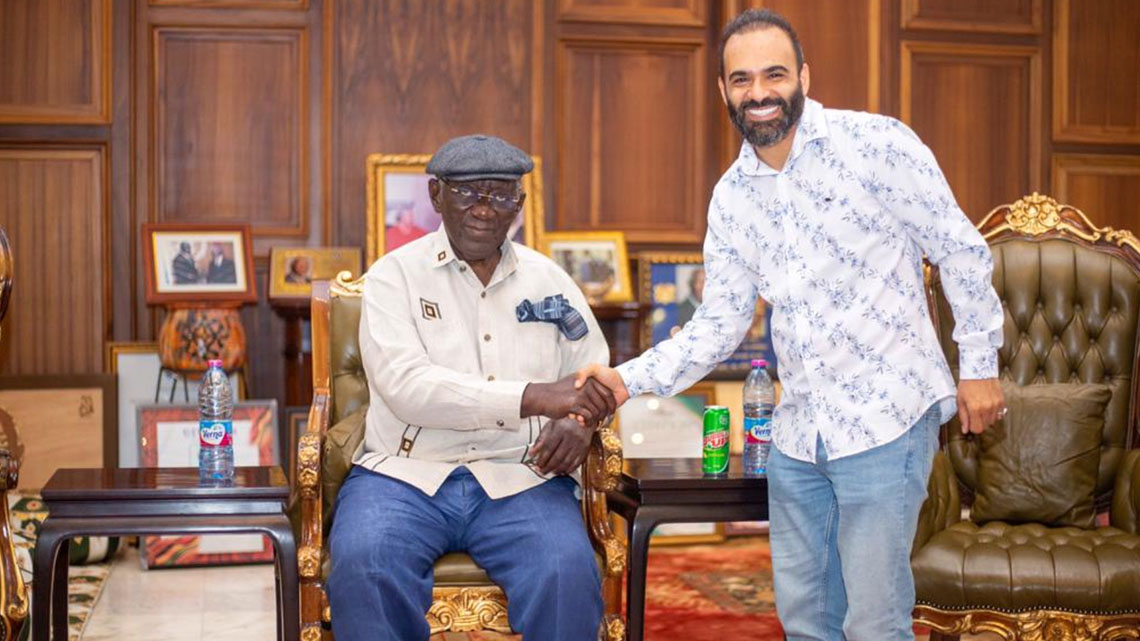 Mr. Ali Ajami hopes that through raising the profile of MMA in Ghana, he would provide a platform for Ghanaian kids to flourish not just athletically, but holistically. His aim goes beyond MMA promotion to include the development of an all-encompassing, inclusive sports culture that resonates across the country.
With Mr. Ali Ajami's new role, the sport is destined to scale new summits. He is expected to usher in a new era featuring world-class fighters, riveting events, and the establishment of robust training and developmental infrastructure.
Mr. Ali Ajami has been named Goodwill Ambassador for the United Nations Youth in Ghana, in addition to his position as Marketing Director for the prestigious Giant manufacturing company Ltd, Twellium Industries.
MORE PHOTOS BELLOW: