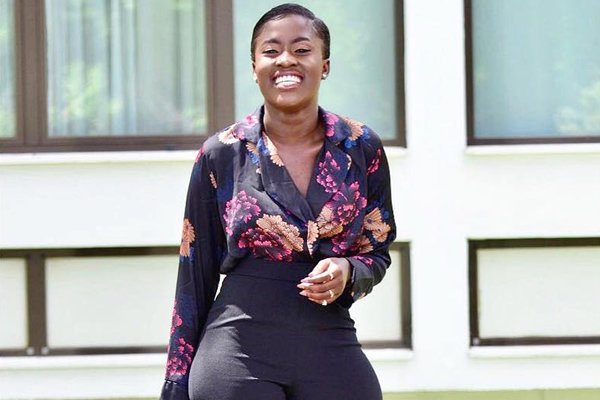 I am only relocating – Fella Makafui responds to reports of shop shutdown by boyfriend
- Fella Makafui's wine shop located in East Legon was allegedly shut down by her boyfriend
- Reports suggested that the boyfriend was angry with Fella for ignoring him after she became popular - But Fella has rubbished that report, saying she is only relocating YEN.com.gh reported the news of Fella Makafui's angry boyfriend allegedly shutting down her wine shop over her misconduct. According to the reports, the boyfriend is complaining of lack of attention from Fella, especially after she became popular on Instagram. Fella Makafui is reported to have suddenly withdrawn attention for the boyfriend, whom she has dated for some five years now.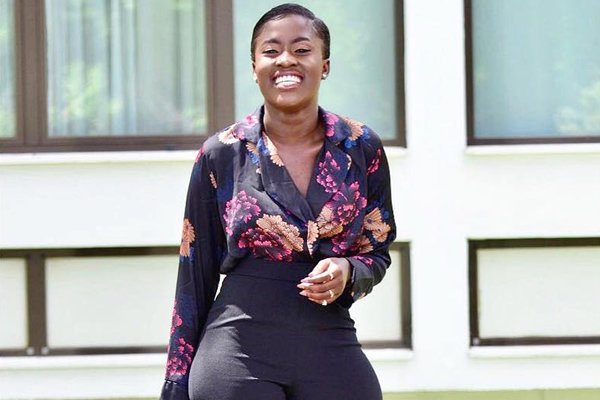 The boyfriend is said to be her financier, who also rented her current three-bedroom apartment for her hence the shutdown of the wine shop out of anger. But in a report sighted by YEN.com.gh on Ghanaweb, Fella Makafui has refuted the allegations and report. According to her, she is only relocating from that East Legon shop because her landlord has increased the rent more than "necessary.
Fella explained that her landlord has increased the rent from GHC400 to GHC 1000 and because she cannot afford, the best decision is for her to relocate, hence the closure of the shop.
It is obvious that the rent issue would definitely steal Fella's joy. Fella Makafui has often been in the news either for the wrong or controversial reasons. She was recently in the news for quarrelling fiercely with a social media user over an alleged "cheap" dress she wore to an event. She is also rumoured to be having affairs with more men including Zylfon's Nana Appiah Mensah.
Source: Yen.com.gh