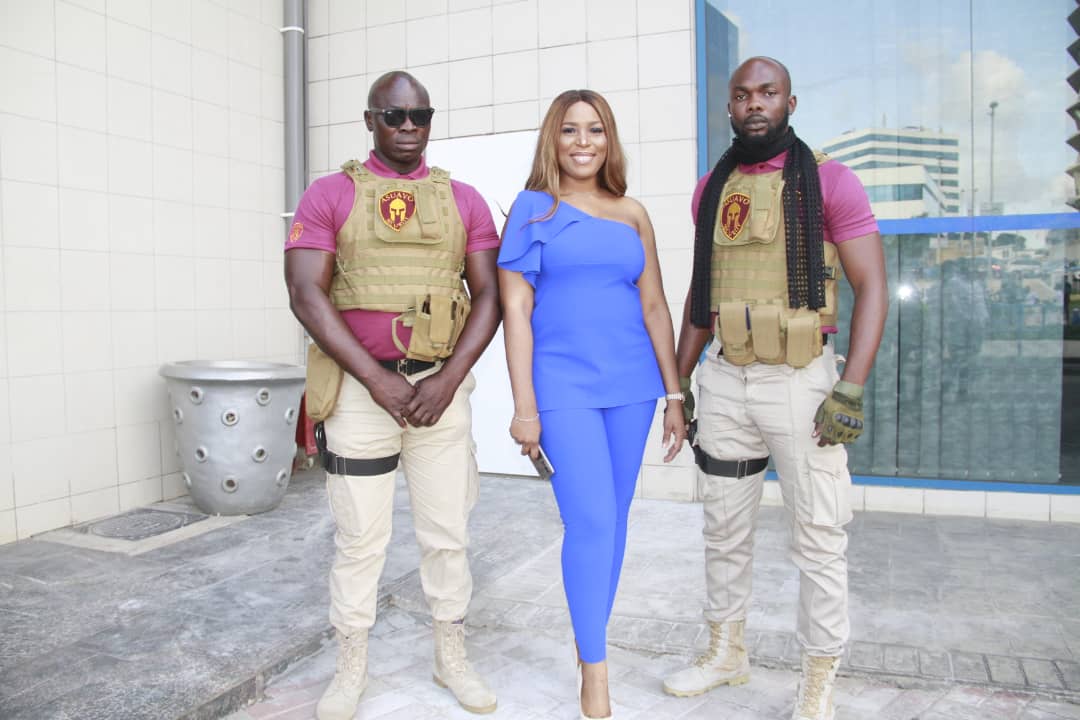 Asuavo Security provides excellent security service for 2019 Ghana Bloggers Summit
Award winning security company, Asuavo Security has been commended by patrons of the 2019 Ghana Bloggers Summit organised by Avance Media for the services provided in providing security and ensuring safety at the 2 days summit which took place on November 1st & 2nd at the SB Incubator located in the Silver Star Towers in Accra.
Aside fielding its best men for the event, Asuavo also provided professional security detail for the summit's keynote speaker and Nigerian blogger, Linda Ikeji throughout her stay in Ghana.
Asuavo was recently awarded the Best Event Security company at the just ended Ghana Event Industry Conference (GEIC) 2019 awards gala organised by Event Vendors Association of Ghana (EVAG).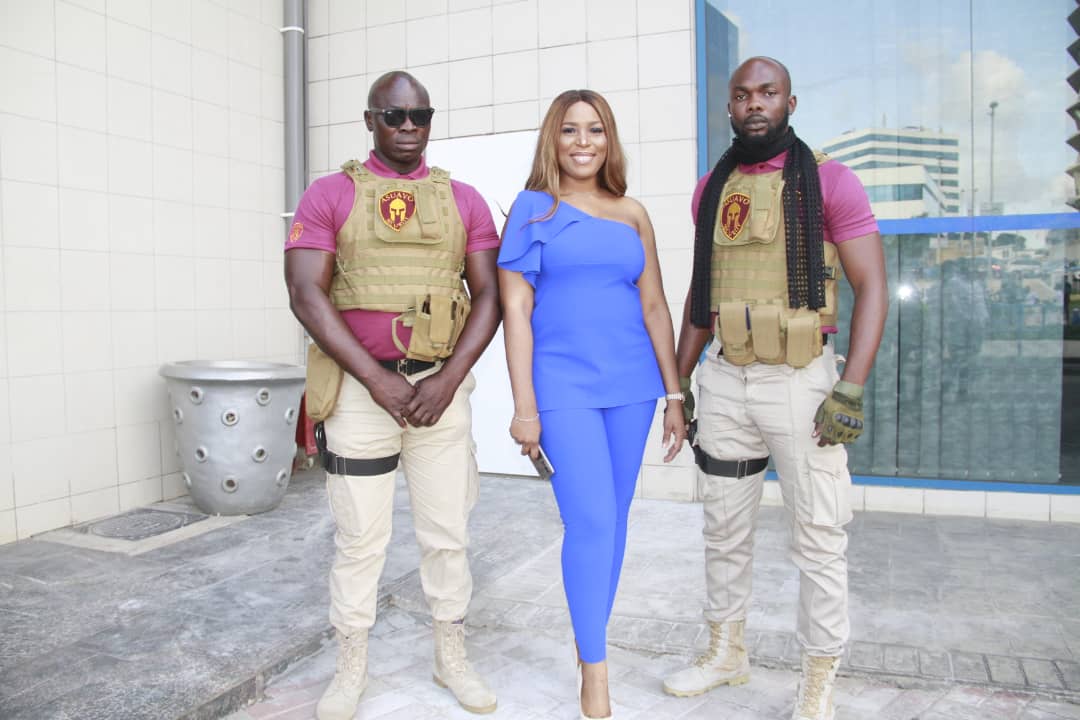 Asuavo Security is well known to have successfully covered major events in the country for the year 2019 under review. Notable among them includes: The Storm Reigns Concert in Cape Coast, Area Code Jam by YFM, Tidal Rave, MMC Live, Ghana Meets Naija, Harvest Praise, Jameson Connects, Agafest 2019, Live Wired 2019, Tinafest 2019, AGI Summit & Exhibition 2019, 28th ACI Africa Annual General Assembly & Regional Conference & Exhibition, Global Landscapes Forum 2019, Jack Daniels Music Festival, Ghana Events Awards 2019, MTN Yello SoireeKoforidua, Straight Outa of Naija and Africa Legends Night 2019.
Located at Dansoman in Accra, Asuavo Security is a licensed Ghanaian Security Company that provides intelligent and tailor-made security solutions to corporate and retail clients in Ghana. Services it renders include Event Security Solutions, Manned Guarding, Security Escort Services, Electronic Security Solutions and Training & Consultancy.
The summit which was hosted by Avance Media was supported by Twellium Industries, Verna Natural Mineral Water, Asuavo Security, SB Incubator, Reset Global People, WatsUp TV, Homechow, ICS Africa, CliqAfrica, Egotickets, ShotbyExcelsis, Surge Studios, Orientation Africa, Third Eye Media and Spaa Media.