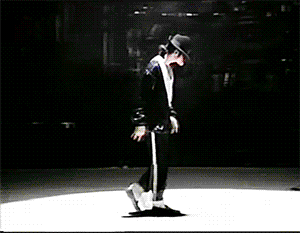 Watch: The Best "MoonWalk" Move Ever.
The moonwalk is a dance move in which the dancer moves backwards while seemingly walking forwards. A popping move, it became popular around the world after Michael Jackson performed the dance move during a performance of "Billie Jean" on Motown 25: Yesterday, Today, Forever on March 25, 1983. The video below: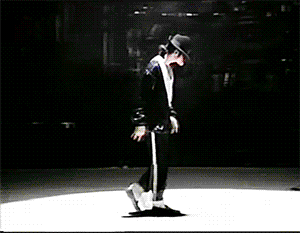 This moonwalk is one of the best ever of all time so far.