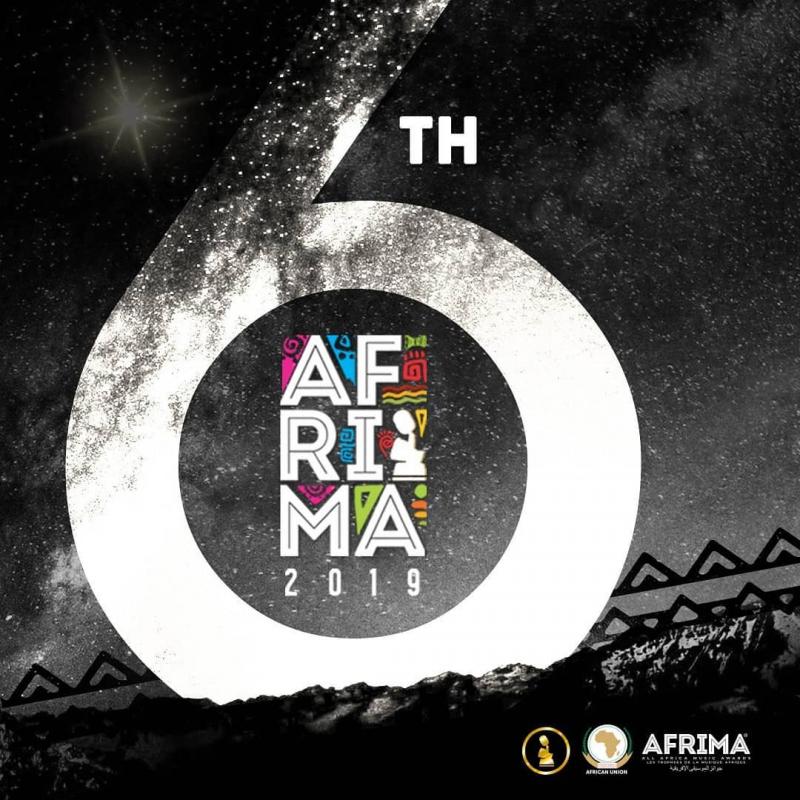 It's Official The 6th All Africa Music Awards (AFRIMA) For Submission Of Song And Videos Start Today 15th May 2019
written by: @boytraore224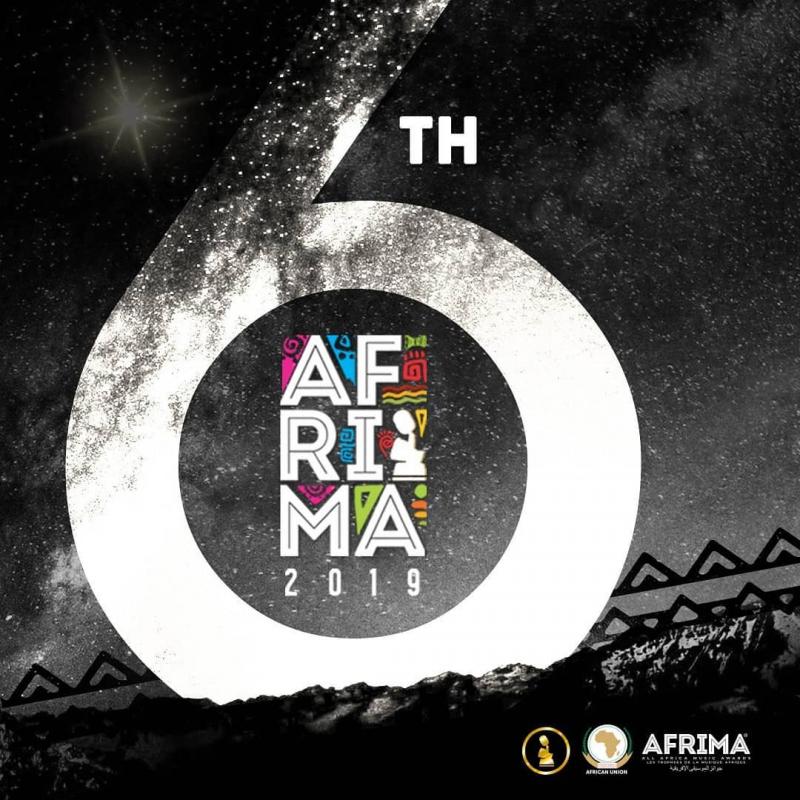 The All Africa Music Awards (AFRIMA), one of the biggest music award shows in Africa has announced yesterday via their official Instagram page that the African Union Commission (AUC) has finally unveiled the calendar of  the 6th AFRIMA events as submission of songs and videos to commence globally on the 15th May 2019.
Well, here is it again dear African musicians, the time to be one of the 2019 AFRIMA winners you must absolutely submit your good work done and it start from today.
This is what The ALL Africa Music Awards (AFRIMA) said
BREAKING NEWS!!! ⠀⠀⠀⠀⠀⠀⠀⠀⠀⠀⠀⠀⠀⠀⠀⠀⠀⠀⠀⠀⠀⠀⠀⠀⠀⠀⠀⠀⠀⠀⠀⠀
African Union Unveils The 6th All Africa Music Awards (AFRIMA) Calendar Of Events As Submission of Songs and Videos to commence globally on May 15, 2019.

The African Union Commission, AUC, has formally unveiled the 2019 All Africa Music Awards, tagged; 6TH AFRIMA, calendar of events at the African Union Headquarters, Addis Ababa, Ethiopia on Monday, May 13, 2019.

In a press release signed by the Acting Director, Social Affairs Department, African Union Commission, Mr. Machacha Shepande, the first activity on the continental awards event calendar is submission of entries which open globally on www.afrima.org to African music professionals either living on the continent or in the diaspora from Wednesday, May 15 and closes on Friday, August 2, 2019. ⠀⠀⠀⠀⠀⠀⠀⠀⠀⠀⠀⠀⠀⠀⠀⠀⠀⠀⠀⠀⠀⠀⠀⠀⠀⠀⠀⠀⠀⠀⠀⠀
Further details on entry submission guidelines are available on the AFRIMA official website.

Africa is calling!

#6thAFRIMAentry
A F R I M A
... Africa's Biggest Music Event!