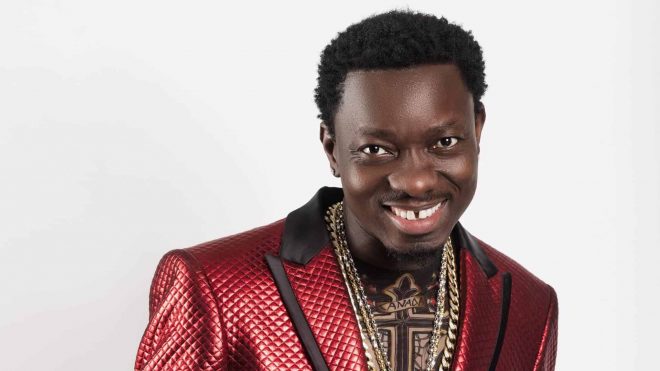 First Lady of Ghana has requested to be present when I outdoor the school – Micheal Blackson Says
Ghanaian American Comedian, Micheal Blackson  is building a school in Nsaba in the Central Region of Ghana as a way to giveback to his Community and country at large.
I'm an interview with Joy News' Doreen Avio he revealed that the First Lady of Ghana had to him in an meeting that she was proud of the work he was doing at Nsaba and excited about the opportunities the school present to children in Nsaba.
And she says she wants to be there to cut the ribbon when the school opens.