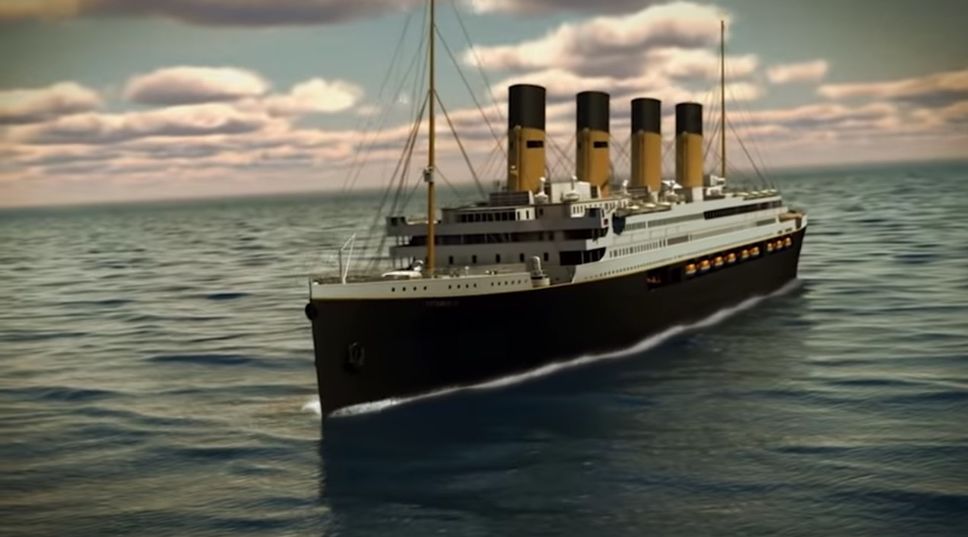 The #Titanic II will take off in 2022 and take the same route as the original.
The Titanic II, a replica of the famous vessel sinking off Newfoundland in 1912, will leave Southampton (United Kingdom) and sail to New York (United States).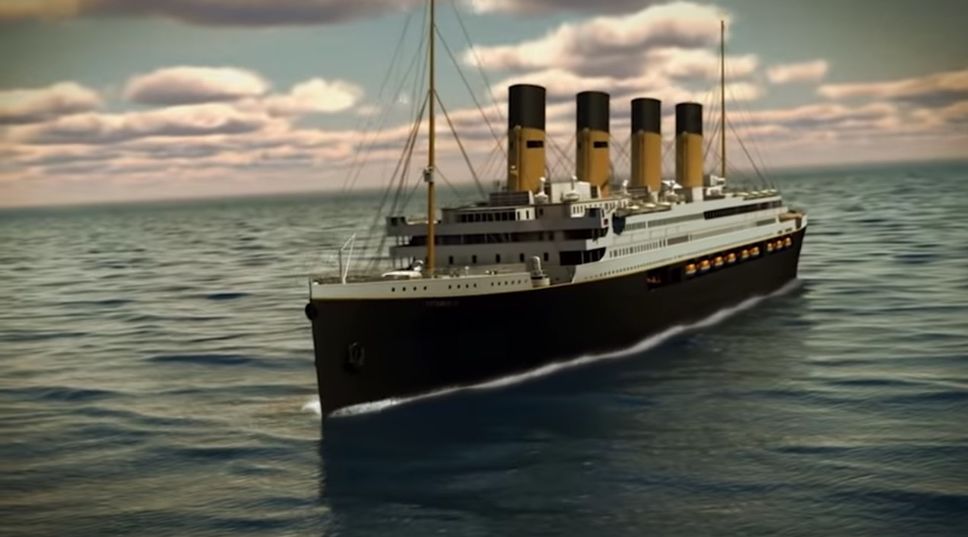 Started by the Australian firm Blue Star Line, this brand new boat will crisscross, as a tribute, the same route that had followed his unfortunate predecessor more than a hundred years ago.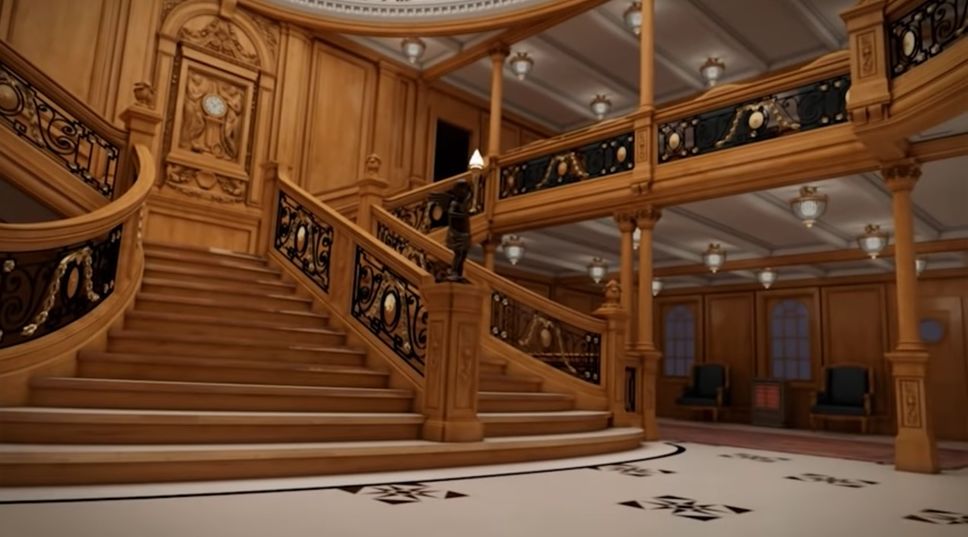 Remember that at the time, the Titanic was then perceived as a marvel of engineering, and was even associated with the reputation of being "unsinkable".

History, however, will prove the opposite during his initial journey: more than 1,500 passengers perished during his sinking following an iceberg collision (and / or fire?).
This new vessel, heavily inspired by the Titanic I, will however be equipped with modern navigation technologies, in addition to being equipped with all the contemporary security measures.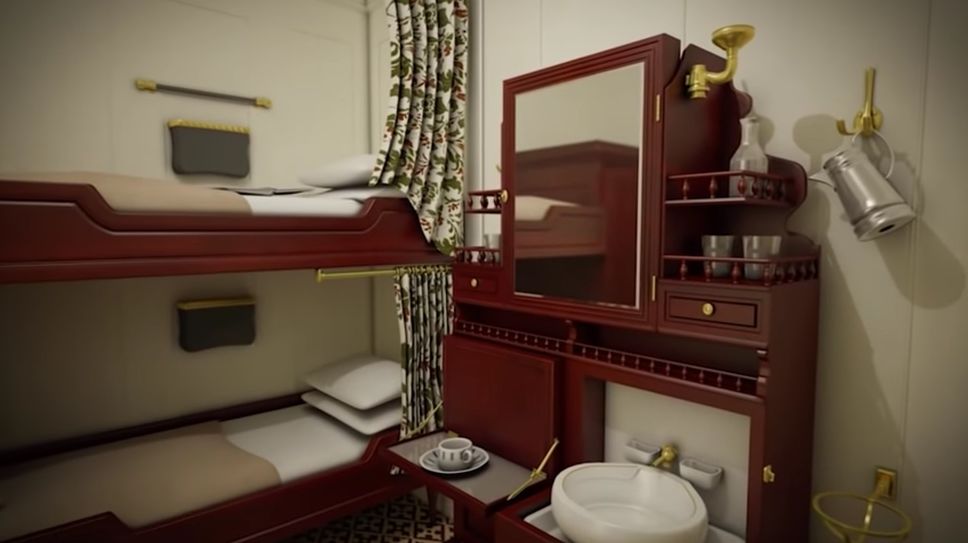 Among the most similar aspects to the original Titanic, we can highlight the layout of the cabins, the interior design and most importantly, an almost identical copy of the grand central staircase.
False start
Announced for the first time in 2013, the Titanic II shipyard took a few years to get underway due to financing issues.

Clive Palmer, president of Blue Star Lines, assures however that the file is well in saddle and that the Titanic II will be able to take off in 2022, on a date which remains to be determined.

It is expected that this mastodon seas will carry 2,400 passengers, in addition to 900 crew members.
Will this new version of Titanic really be unsinkable? It is to watch ...
The story does not say, however, if Paul Houde will be part of the trip to relive the experience step by step.


Here is a preview of the ship, in video:
Source;journaldemontreal.com