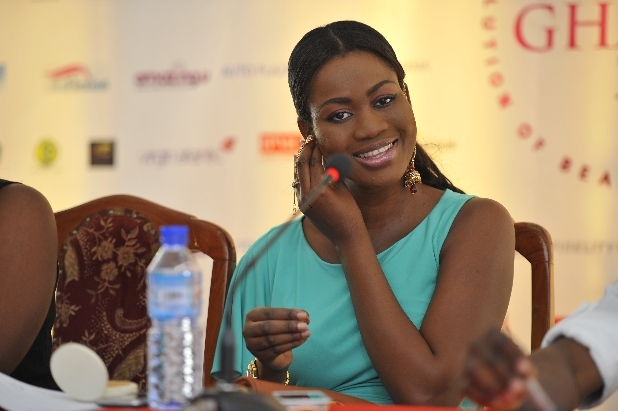 'Big Men' Demand Sex Before Sponsoring Projects — Miss Ghana 2002 Confirms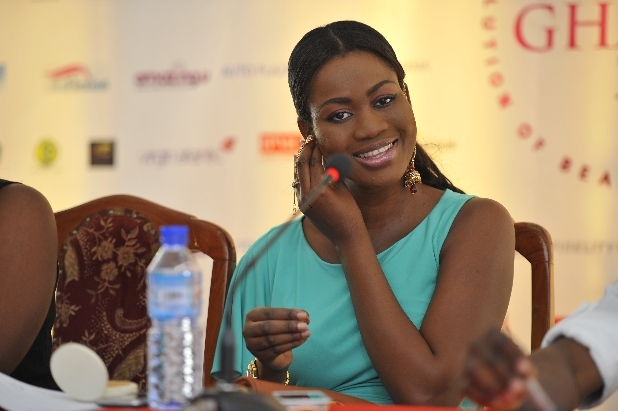 When Ghanacelebrities.com broke the news of Miss Ghana Pageants being allegedly forced to have sex with "big men" for sponsorship a few months ago, hell broke loose — inferior intimidation tactics were deployed to shut down the allegations.
Well, fast-forward to July 2018, winner of Miss Ghana 2002, Miss Shaida Buari Nubi has confirmed that "big men" demand sex from Pageants before sponsoring projects with their money.
She said;
"I came across a lot of men who said if you want to get sponsored, let me sleep with you. The s3x-for-favour phenomenon abounds. Till today, even within the oil and gas industry [where she works], it's prevalent".
She continued that;
"It all boils down to morality. Thankfully, I can beat my chest that I never allowed myself to be used by any man. No man had sex with me in the name of Miss Ghana".
Source: Peacefm Online