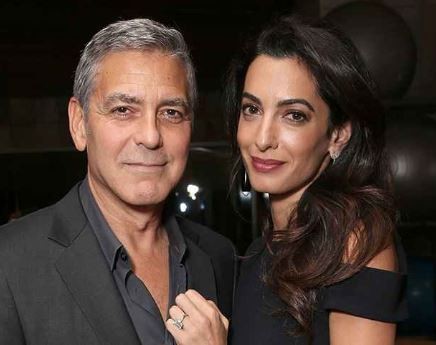 George and Amal Clooney donate $100,000 to help Immigrant Children who have been separated from their families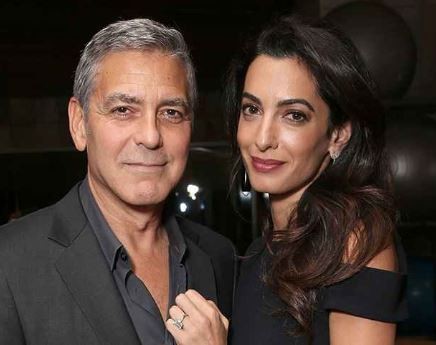 President Donald Trump's "zero tolerance" immigration policy that separates toddlers from their parents and put them in detention camps recently caused a global outrage.
The policy which has now been reviewed saw wide-spread criticism, with several celebrities and public figures, including the first lady Melania Trump, singer John Legend and wife, Chrissy Teigen pushing for its removal.
Amal and George Clooney have added their voices to the cause, releasing a statement to People and donating $100,000 through their foundation to a group protecting the immigrant children.
The statement reads in part:
At some point in the future our children will ask us: 'Is it true, did our country really take babies from their parents and put them in detention centers?' And when we answer yes, they'll ask us what we did about it. What we said. Where we stood.
We can't change this administration's policy but we can help defend the victims of it.
The couple donated to the Young Center for Immigrant Children's Rights which is trying to help the separated families.
Source: Linda Ikeji