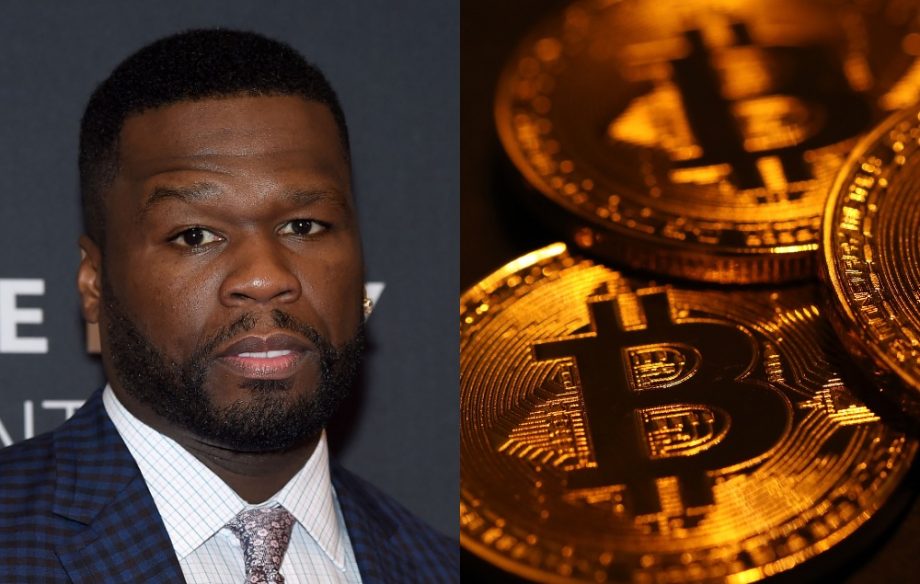 50 Cent Made Millions By Mistake With The Help Of Bitcoin
50Cent keeps getting richer and richer since it was anounced in 2017 that he was no longer bankrupt.

In July 2017, he sold a $60m share in Effen Vodka and now, according to reports, he made even more millions by getting into the cryptocurrency game early. According to TMZ, 50 Cent became the first rapper to accept bitcoin as payment for his 2014 album, Animal Ambition. The album reportedly earned him 700 bitcoins in total and at the time, each bitcoin was worth $662, so approximately $463,000 in sale.
The New York rapper never touched the 700 bitcoins and they've been sitting in his account since 2014. In the 4 years since then, bitcoin rose from relative obscurity to become a money-printing machine. With it's current value sitting right around $11,000, so his 700 coins are now worth over $7 million.