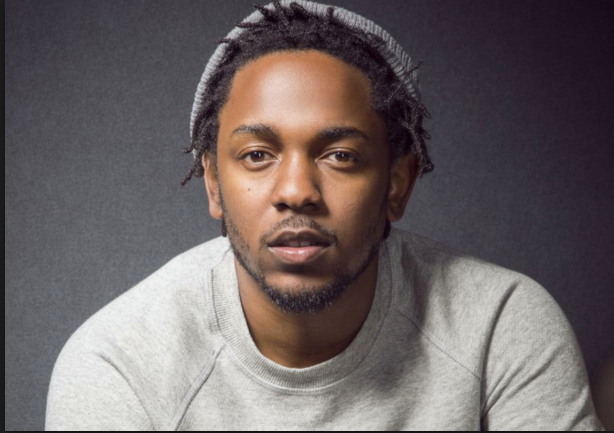 American rap star Kendrick Lamar is to feature on Jay Rock's new album.
The 30-year-old star has previously collaborated with the likes of Taylor Swift and J. Cole, and Jay has revealed they have joined forces for new track 'King's Dead, which will appear on his own new album.
Of his new record, Jay - who was involved in a bike accident in 2016 - shared: ''The album is done. I just had a minor little setback.
''I was in an accident you, know? I was just healing up, and when I healed up, I just locked in the studio. Minor setback for a major comeback.
''It's already done. It's mixed up. It's ready to go. It's the business side as far as getting things cleared and things of that nature, but it's ready to go.''
Meanwhile, Kendrick previously revealed he thinks hip-hop culture determines ''what's cool and what's not cool''.
The rapper has a deep-rooted love of hip-hop culture and believes it is the most influential genre of music in America.
He said: ''Hip-hop has always been the ultimate genre. Yeah. Even when these numbers wasn't out. Even when the stats wasn't out we always moved the needle. We always ... we were the culture.
''You can debate me on this all day you want. We say what's cool and what's not cool. We say what we like.''
Kendrick also revealed he is amazed that anyone ever doubted the longevity of the genre.
He said: ''My mom told me, I couldn't believe when she told me this. She said 1987, the year I was born, [people were saying] hip-hop was going to last six months to a year ... that tripped me out.''