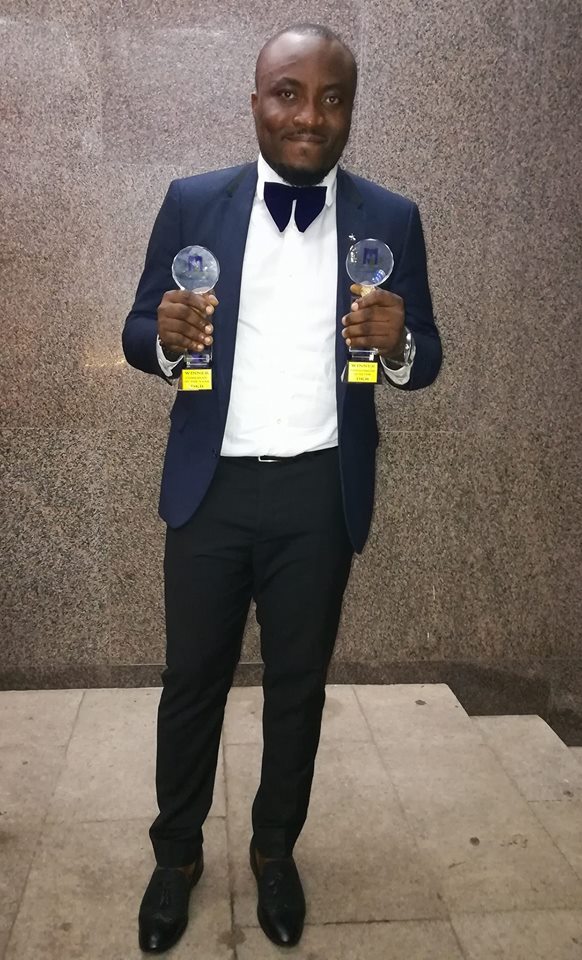 DKB wins big at the Comic Award Ghana
The Comic Ghana awards happened yesterday, September 1st 2017 at the National Theatre. This is a platform created to honour Tv shows, actors and events with comedy flavour. It is the first ever comic award scheme to happen in Ghana.
Derick Kobina Bonney also known as DKB, His story began in Legon, in 2005, when he tried saving a show from flopping. His addiction to comedy started in the first year when he witnessed a "joking competition",  He has since then trilled Ghanaians with his unique way of comedy and comments on social issues.
After winning big at the first ever comic award last night, DKB had an Exclusive interview with WatsUp TV and this is what he said.
"First of all, I would like to thank the almighty God for how far he has brought me and I am humbled by the organizers and the people of Ghana for honouring my works. I have been in the industry close to eight years and from the start the journey was tough, same as in the middle but now I am doing better.
Ghanaians have always held me down and supported me from day one and I am very grateful. We won the two biggest awards of the night and I can't thank you my funs enough for the votes and support all this time. God bless you massively.
This award says a lot, is a motivation for me and I am challenged to do more. A lot of projects from DKB to hit the screens very soon, Ghanaians should watch out."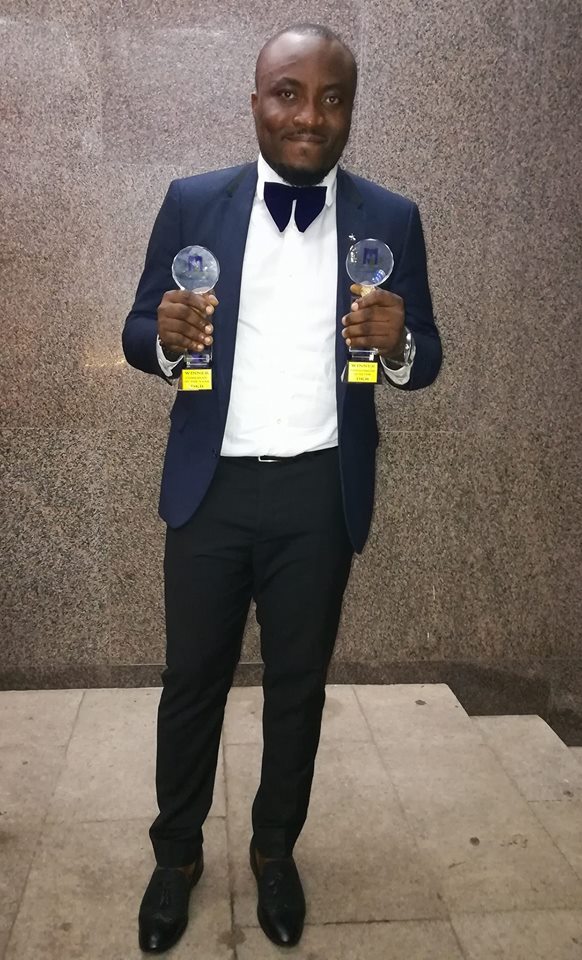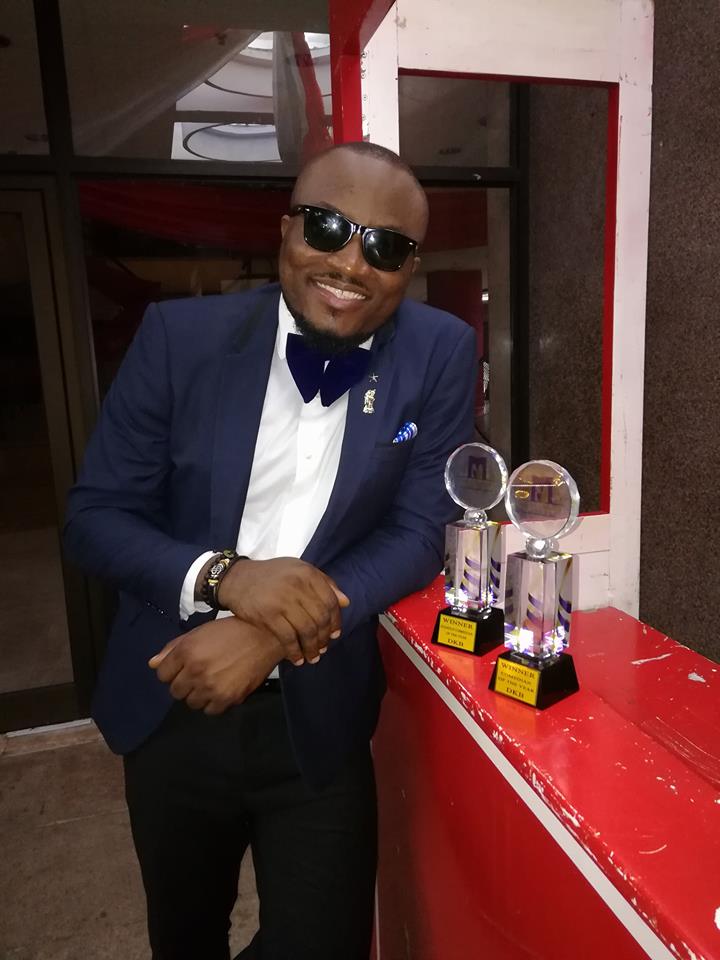 source: WatsUp TV News