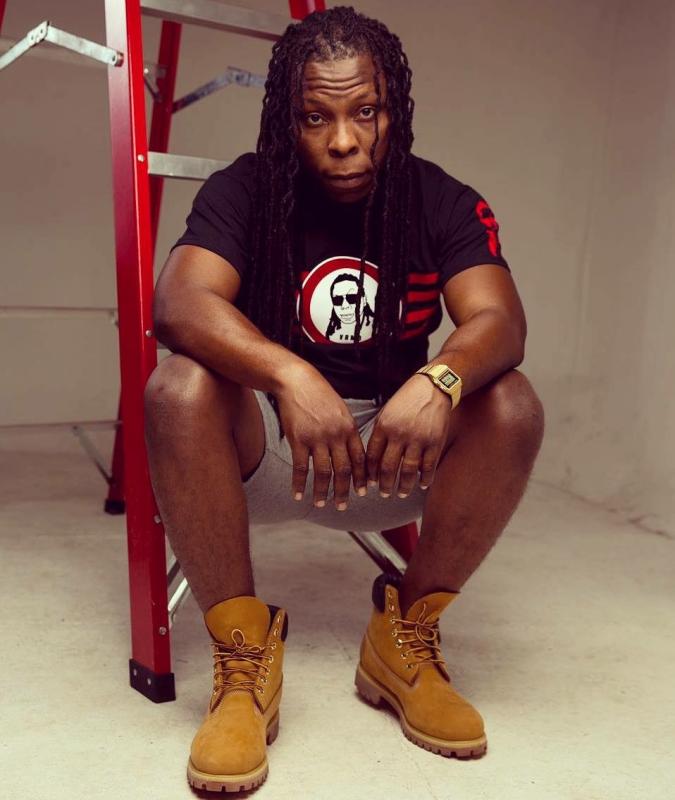 Rapper Edem ventures into a new business
Award winning Rapper, Edem, introduces a new food product called 'pepper dem' shitor and will soon be available in all supermarkets and stores across the country.
It is made of vegetable oil, dried fish, onions, garlic, tomatoes, peppers, prawns and other nutritious spices which is good for human health and development.
'Pepper Dem' shitor has a distinct, unique and unforgettable taste which can be used with a variety of dishes including steamed rice, eba, akple, banku, kenkey and others. It is Edem's own product.
Please follow them instagram @we_pepperdem and get ready for a unique finger licking stew.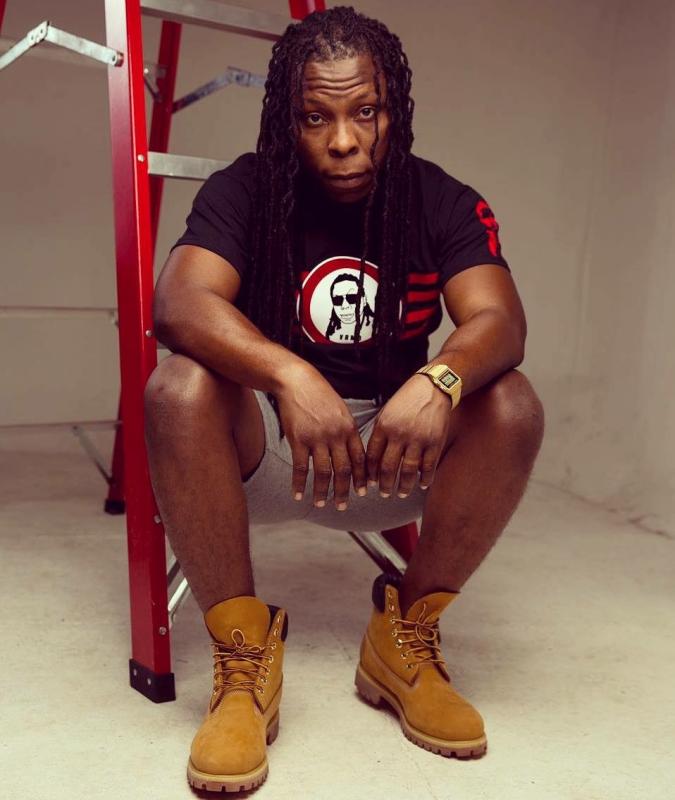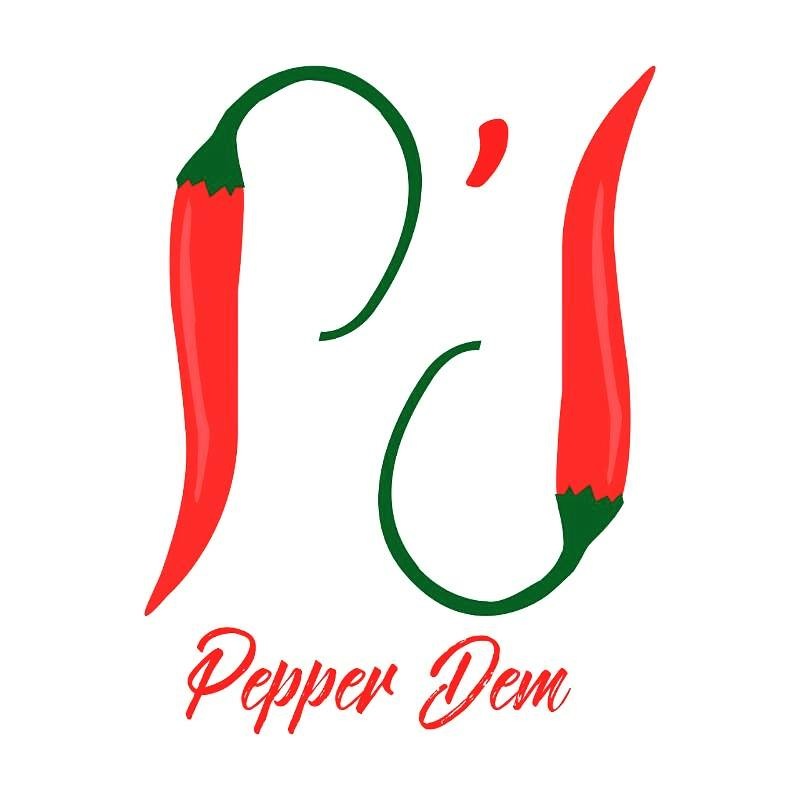 (Source: Richard Akpabli) - Owen Gh