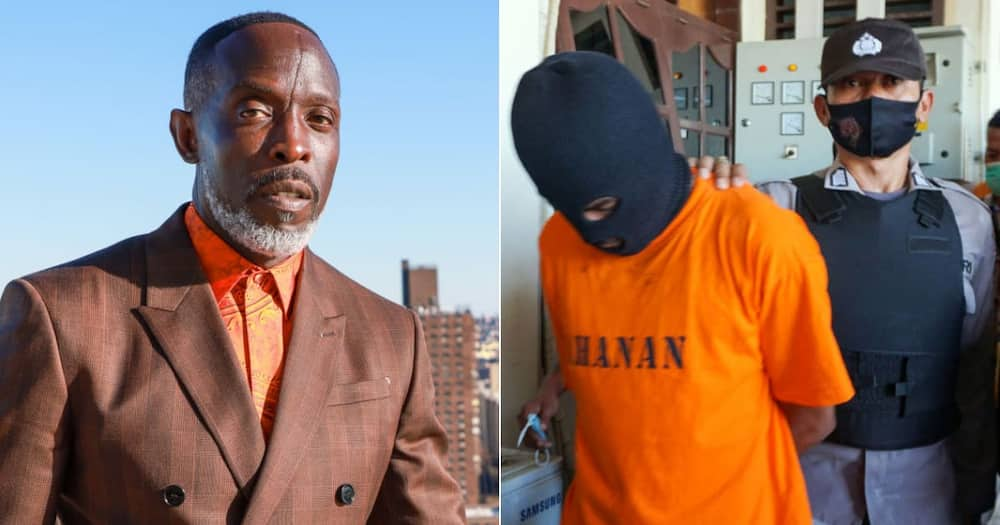 4 Men Arrested in Connections to the Death of Michael K. William
Willam was best known for his role as Little Omar on HBO's 'The Wire'.
he was found dead in september 2021 at his New York City apartment.
The cause of his death was later established as accidental overdose by The New York City medical examiners office.
According to a press release from the United Nations State Attourneys Office of the Southern District in New York ,
four men have allegedly been arrested for being park of a drug-trafficking organization that  sold the deadly fentanyl laced with heroin to the actor and producer Michael K. Willaim.
The said four men were each charged with conspiracy to distribute and posses with intent to distribute fentanyl anologue,fentanyl and heroin.
According to the court fillings the charges carries a mandatory  minimum of  5 years in prison and a maximum sentence of 40years.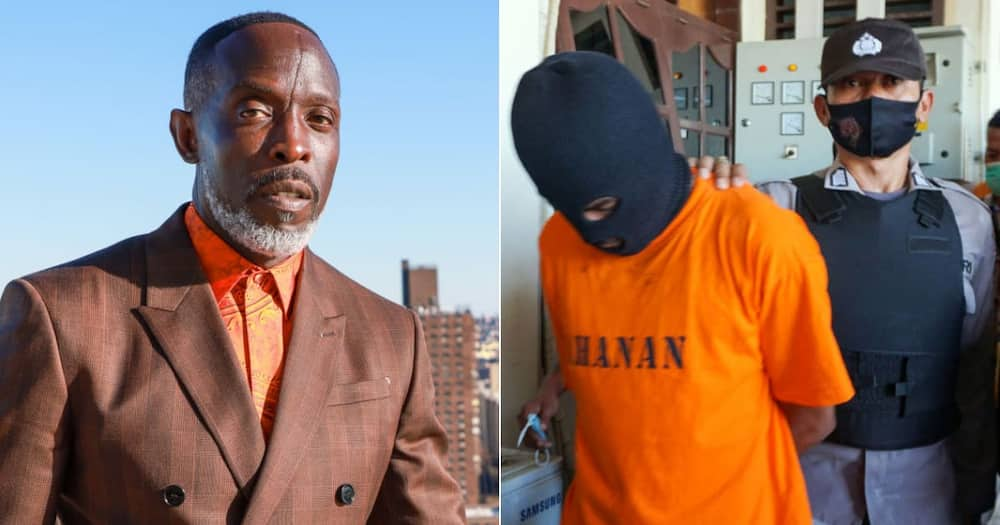 Watch full video below :