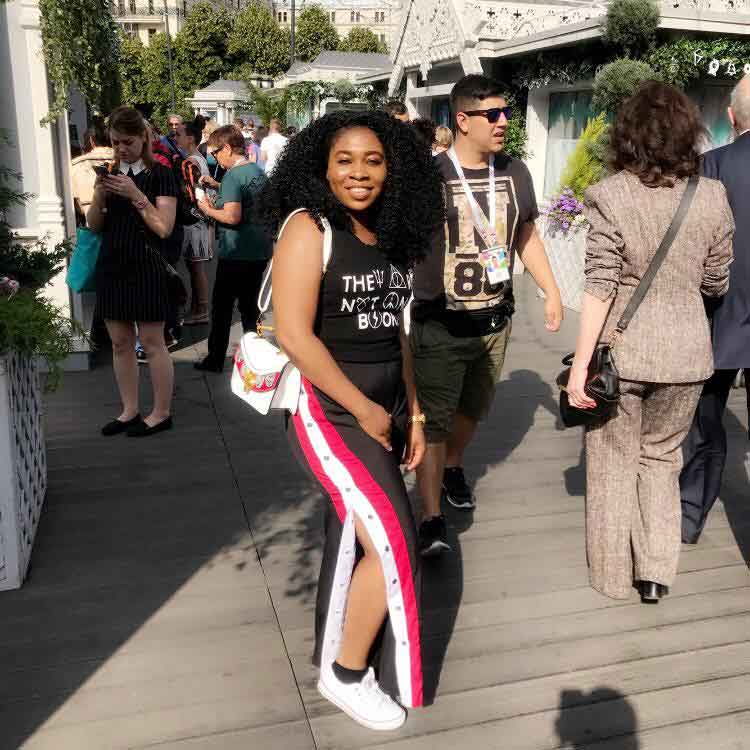 Ohemaa Candace:Female blogger Lilwin illegally arrested speaks
Yesterday Ghpage.com reported on how Kwadwo Nkansah Lilwin connived with Abeiku Santana — aided by some police personnel at the Tesano police station —to manhandle a Ghanaian female blogger, Ohemaa Candace on claims that she has written a false story about the kumawood star actor.
The unfortunate incident was broadcasted on UTV, also got published on their facebook handle which drew a lot of attention on social media.
However, the female blogger, Ohemaa Candace, who is in charge of Ghsplash has broken her silence and in an interview with Andy Dosty on Hitz FM, has explained what led to her arrest.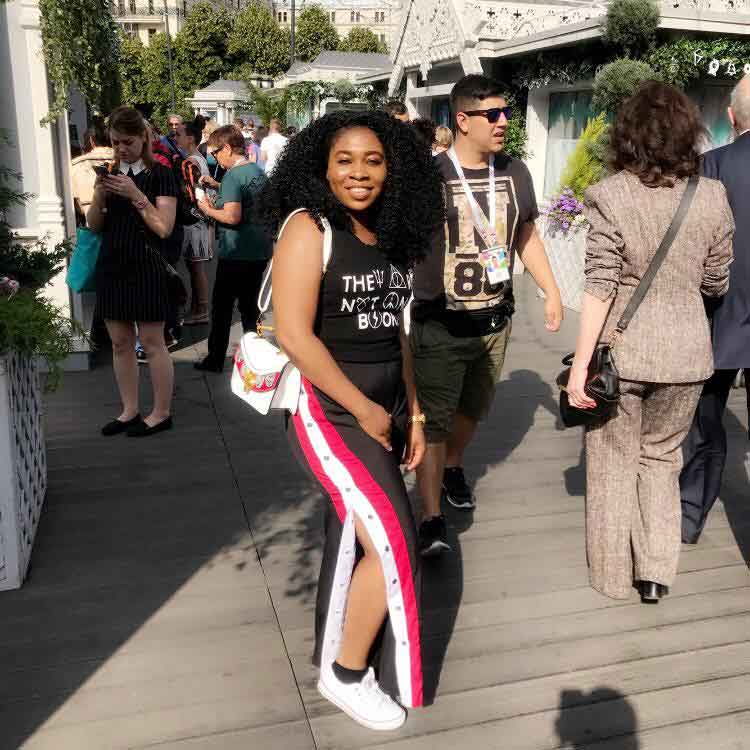 According to her, she was indeed arrested at the peace FM premises and was taken to the Tesano Police station.
She revealed she was at their premises the whole of that day which she even granted an interview on neat FM to discuss some stories she had published on her website.
"I was there to meet Kwame Amo, he was my formal teacher, so I met him so we could actually discuss things about my website. So the newsroom that we met, Lilwin was also there which we had an encounter and all of that" She stated.
On whether she met Lilwin before or after her publication she continued that "When I was waiting for Kwame at the reception, then I overhead the conversation that led to the publication I did. So that was before the publication"
Defending her publication she said, though she didn't see the accident, she overheard Lilwin explaining to the receptionist that because he is a star, people at times fake accidents to extort money from him.
"By then, I was taking a snap of him (Lilwin), when he was having a chat with the receptionist which he noticed and slammed me for it so I couldn't approach him to take his side of that accusation before my publication".She added
On how she was finally apprehended after she published the story, she revealed;
"After my live show on Neat FM, Sammy Kay told me to hang in there for a while, not knowing, they knew about the story I did and Lilwin asked him to keep me there so he can meet me. Abeiku Santana also joined it, they got pissed, called the police and they apprehended me"
There have been a lot of different opinions on the incident where some believed that Lilwin took the right action against the blogger — just as he said in the video that was broadcasted — to deter other bloggers from publishing 'fake' news.
But the truth is, what Lilwin did to the blogger is totally against the laws of Ghana. In fact, you can't arrest or use the police to manhandle a blogger/journalist because he/she has written a false story or a story you claimed to be fake about you.
The best action to take is to sue. Take the blogger/journalist to court to claim damages. It's as simple as that.
Meanwhile, the director general of public affairs of the Ghana police service, ACP David Eklu, also in an interview on Hitz Fm said, they are very cautious when it comes to such stories because they don't want to be seen as "using the police to suppressing freedom of expression."
"That is why we have the national media commission which there is a complain section at the national media commission that handles some of these cases that can be resolved without necessarily using the police." He disclosed.
ACP Eklu condemned the actions of the police forces Lilwin and Abeiku used — which he said: "it is not right for the police forces to be used for such actions."
He appealed to the blogger to lodge a complain so that the right action can be taken against the policemen who were engaged in that.
Source: ghpage.com