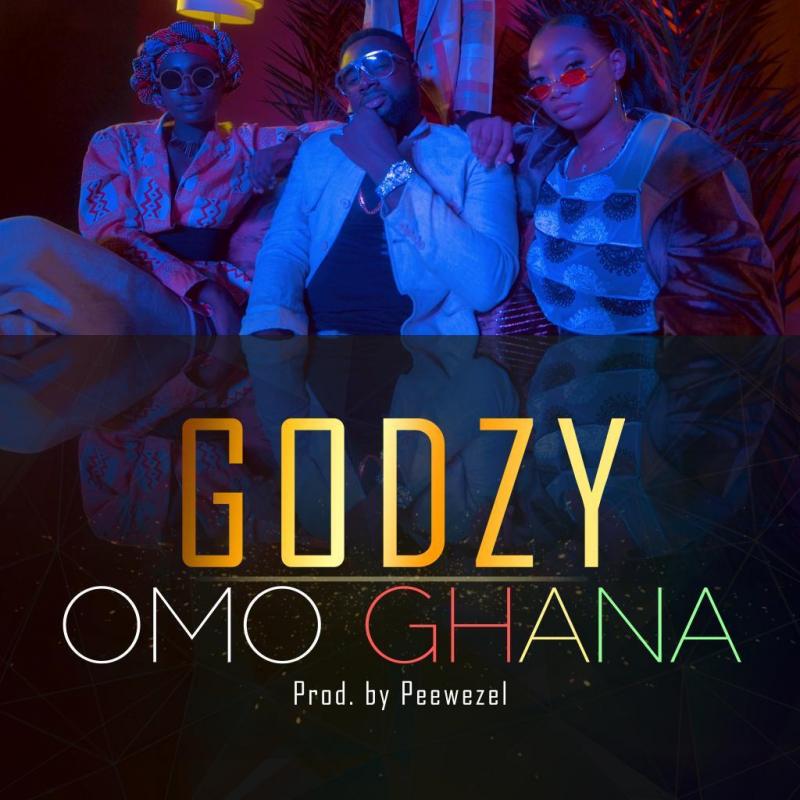 "OMO GHANA" The Hottest Jam For 2019 By Godzy.
By: @boytraore224
The Ghanaian beau gosse, Godzy is a multi-talented artist who grew up in Nigeria, the talented singer started singer in church since he was a teenager, because his dad was a patstor.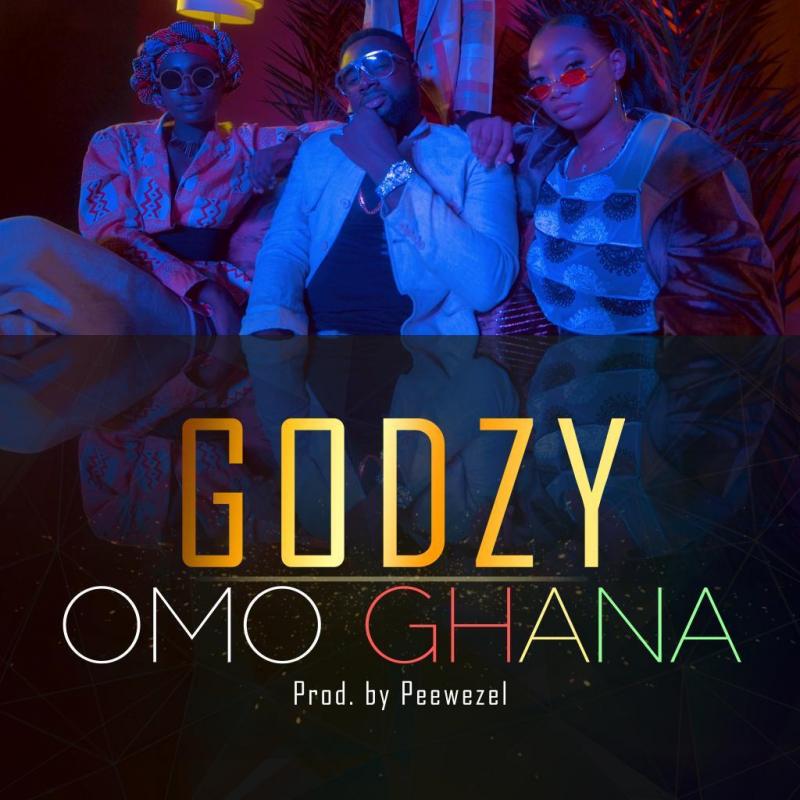 As a multi-talented artist, aside music ,Godzy is also a model if you don't know, you can see him in many ads like fan yogurt banana flavour, vodafone, star assurance etc...
For those who like good music and good melody, The "Kokooko" hit maker, Godzy is the genre to get in your 2019 playlist, because this guy is a super good talent that can change the Ghanaian music industry.
With an interview with Wats Up TV the "OMO GHANA" maker declared that he wants to collaborate with musicians such like Sarkodie, Stone Bwoy, Davido, King Prommise, Kidi, Kwame Eugene etc...
To welcome the new year 2019, the multiple Ghanaian talent just released a new video called "OMO GHANA" which is incredible so danceble, and recommended for parties, clubs, afro dance videos etc...
Take a look to this amazing video
https://www.youtube.com/watch?v=P_PA2y-wi9M&feature=youtu.be

Kokooko video
https://www.youtube.com/watch?v=wcEX6pw19TM