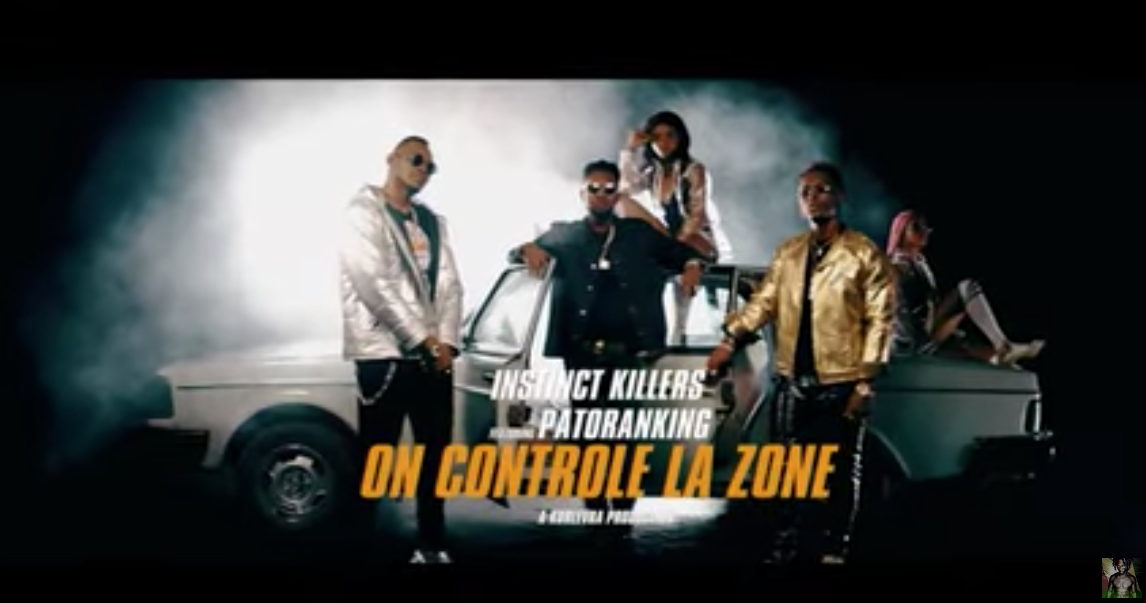 Instinct Killers Feat Patoranking , "On Controle La Zone" Video Out Now
Written by: @boytroare224
The duo from Guinea, Fish Killer and Lil Saakho took the Guinea urban music higher to the anglophone zone by teaming up with the Nigerian reaggae dance hall super star Patoranking on this new one.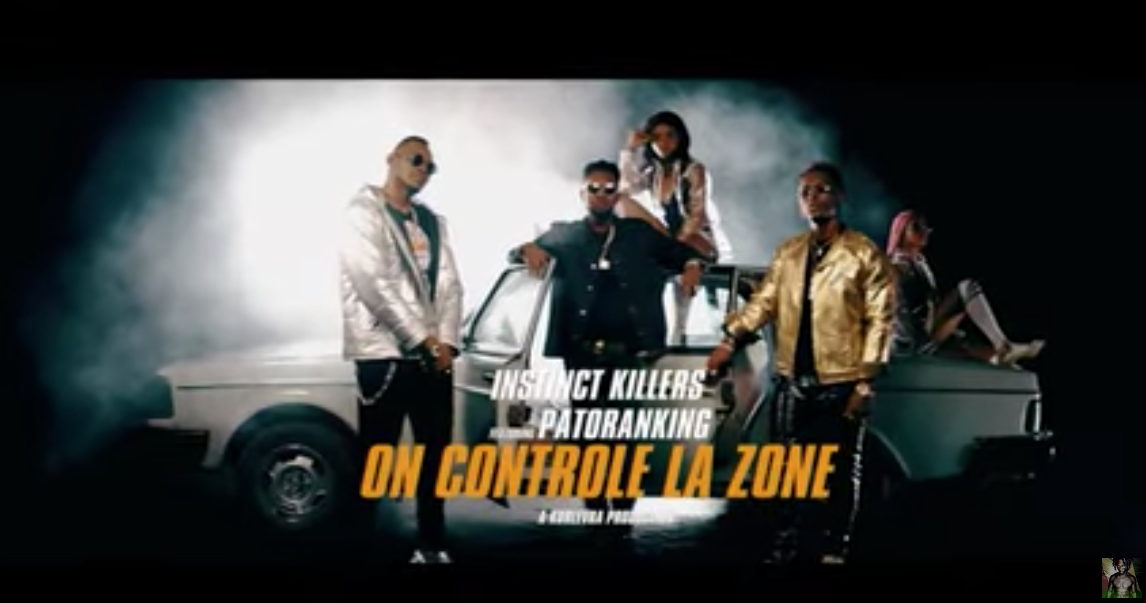 The group which just released their new album titled "Genre Genre" is full of good musics and global collaborations, from Jamaica to Ivory Coast, from Nigeria to France, the album is a world class pieces.
This new video is set to control the zone and shake the dance floor in Africa, because this song has that typical reggae dance hall flavour, which is sung in sosso dialect, French and English languages.
Get a look on youtube.
https://www.youtube.com/watch?v=kOFgMivFK2Q