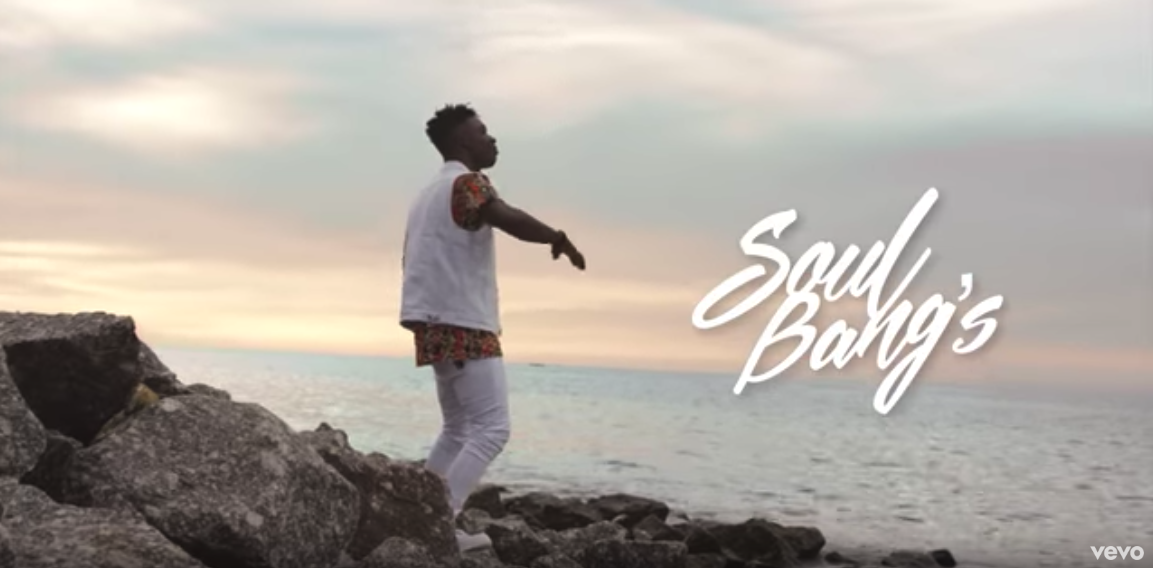 New Video "Singue Love" By Soul Bangs
by: boytraore224
Soul Bangs is a Guinean singer, dancer and performer, who sings in French English Soso, and Mandingo dialect.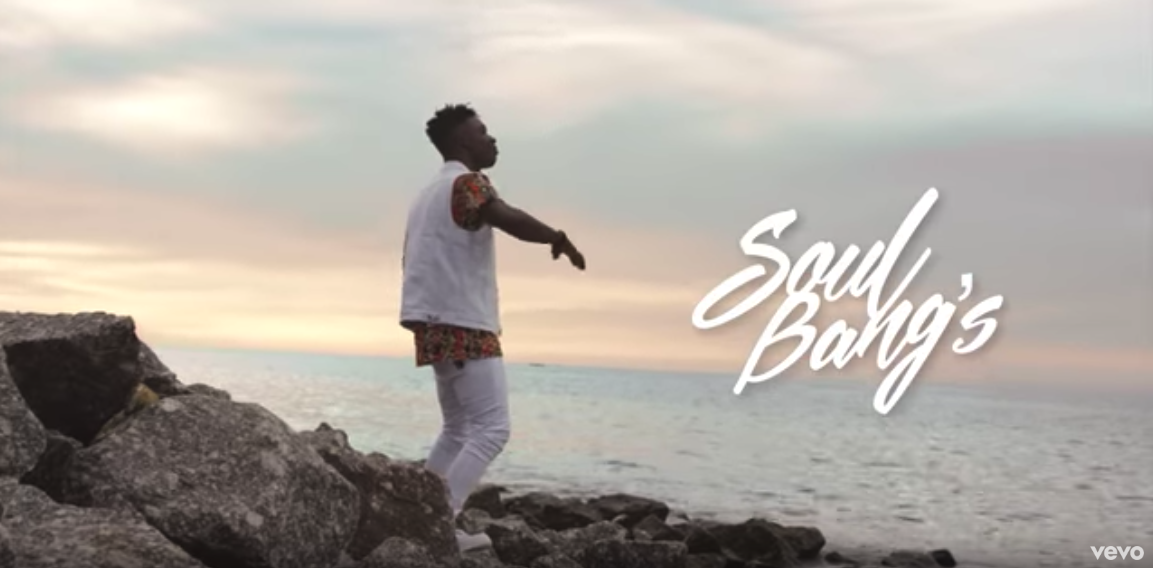 Soulemane Bangoura aka Soul Bangs is an artist of good music, and to keep up this charismas season hotter bigger and better, he released this brand new hit song called "Singue Love" meaning his English the love of the old time.
This dude is an award winning artist and an afrima2018 nominee. If you love good music and good melody Soul Bangs is an artist to listen to, because his genre of music is afro rnb, rnb, manding rhythm.
To begin the new year 2019 with happiness and good vibes, Soul Bangs is inviting everybody to his new album titled "Yenlena" launch concert on the 1th January 2019 in Conakry.
But before that please enjoy this new video below