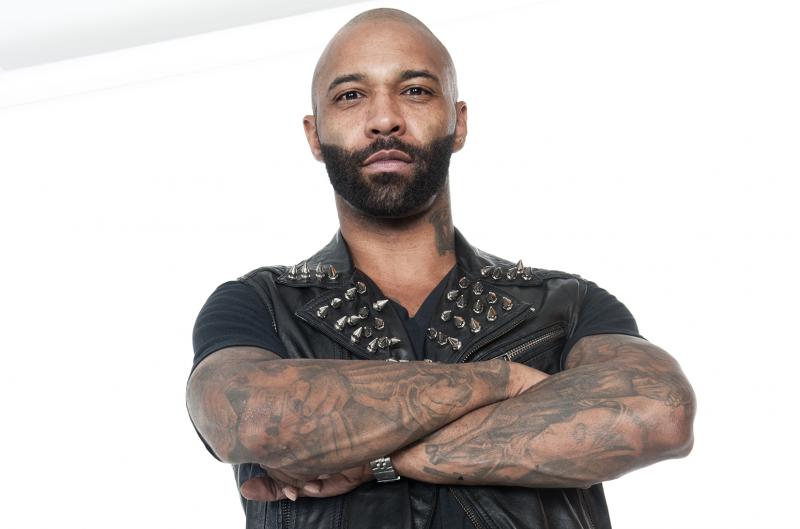 Burna Boy Is The Biggest Artist In The World – American Rapper Joe Budden Claims
American rapper Joe Budden, Burna Boy, has stated emphatically that Grammy Award-winning singer from Nigeria, is the biggest musician in the entire globe.
The media figure acknowledged Burna Boy's prominence as a major musical force in a recent Joe Budden Network podcast, but expressed displeasure that, after being included in the remix of Byron Messia's popular song "Talibans," he claimed ownership of the tune for himself.
When discussing the popular song, Joe Budden said that even though Kenye West had done something similar in the past, he had been "vehemently against it."
"I'm never a fan of people transferring ownership of already existing songs to themselves after being featured in the remix. To the biggest artiste in the world [Burna Boy]. Yeah, I'm not a fan of when that happens. He disclosed.
"If you made the hit, go work it. If Burna Boy is on it, that should be yours now. But I don't know the business he [Byron Messia] and Burna Boy did. I never remember that going right for somebody. Designer and Kenye [West], I was vehemently against it." He added.
In other news, self acclaimed Dancehall King, Shatta Wale has sparked controversy by saying that Nigerian artist, Asake is bigger than all artists in Ghana.
The controversial artiste made the statement while having a chat on Twitter Space hosted by Ghanaian media personality, Serwaa, on Wednesday.
The dancehall star, asserted that no Ghanaian artiste, including himself, has been able to reach Asake's level career-wise.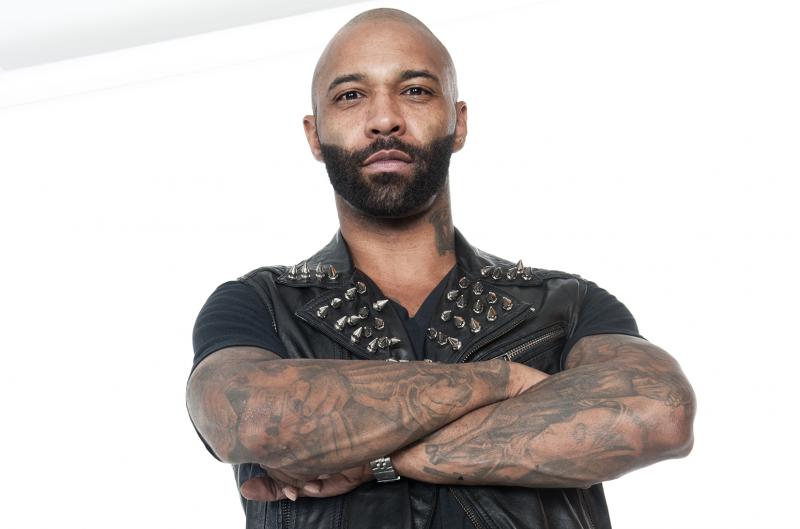 Written By: DJ RAYA