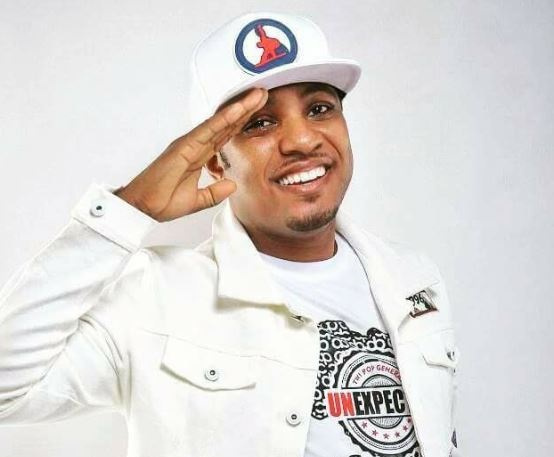 D. Cryme goes back to school as he enrolls at Methodist University
Education is the passport to the future, for tomorrow belongs to those who prepare for it today.
In recent years, a number of famous people have shown how vital education is to them by returning to higher education despite the risks involved.
Ghanaian rapper and singer Darlington Kwasi Agyekum who performs under the stage name D Cryme has enrolled at Methodist University for his first degree after bagging a diploma in mass communication at GIJ.
The 'Kill Me Shy' hitmaker plans to major in Business Administration, namely the Management Studies subfield. Indeed, this will be a degree program.
As revealed by D. Cryme during an exclusive interview with Ghanaian blogger known as Blogger In Cap – His decision to go back to school is filed by the desire to intellectually better himself.
In the school of the interview, D. Cryme also promised to graduate with first-class honors.
The rapper, responded to inquiries into his time management by saying, "Sure, work is work, but it is also important to improve yourself and study hard as well. Given the boundles nature of information, striking a balance between the two is entirely feasible."
This is a very commendable move by D. Cryme because most celebrities abandon education once they hit the limelight.
Some even advise their fans to quit schooling to pursue and focus on their talents instead which he personally deem as a piece of bad advice.
There is no cost to gaining an education, and the old adage that "Education Has No End" is true.
D. Cryme  further concluded the interview by encouraging his fellow musicians to do the same, stressing the importance of this issue in modern society.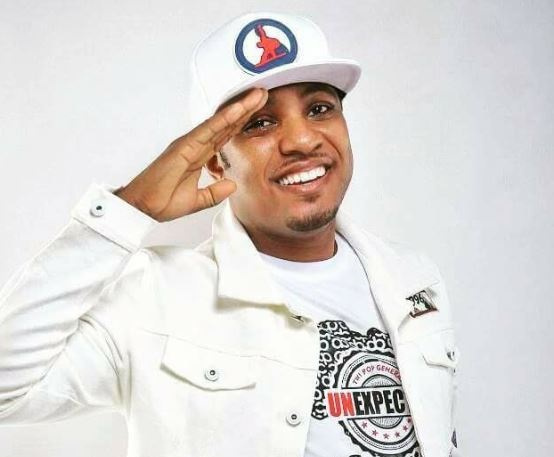 Written By: DJ RAYA