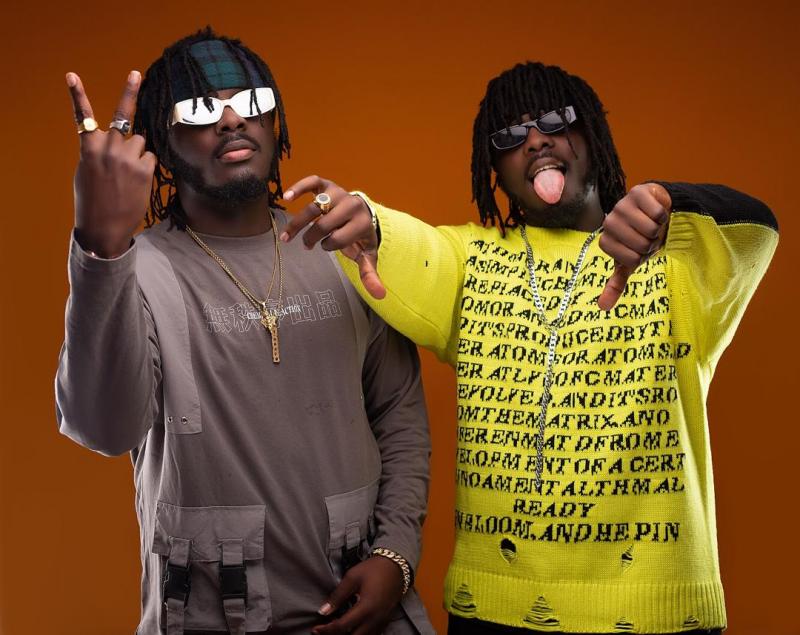 Music Duo Dope Nation Is Finally Out With Their First Single After Parting Ways With Their Label
African Award Winning Ghanaian Twin Music duo DopeNation is finally out with their first single after parting ways with their label. This new single titles Thank God and features prolific and multiple award winning song writer Kofi Kinaata.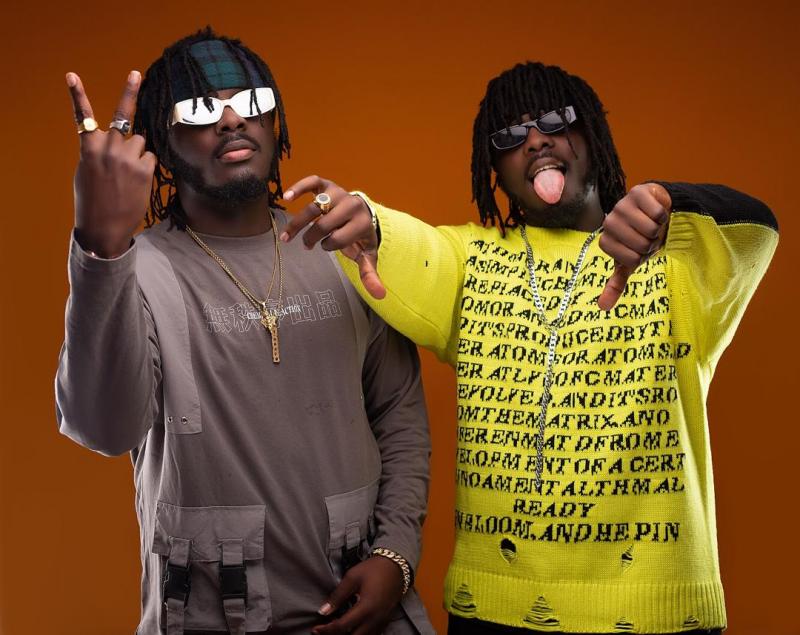 Noted best for their incredible anthem and rhythmic Afrobeat sounds, the twin duo as usual delivers a slick and accurate song in an attempt to spread good vibes and positive energy amidst current happenings in the world.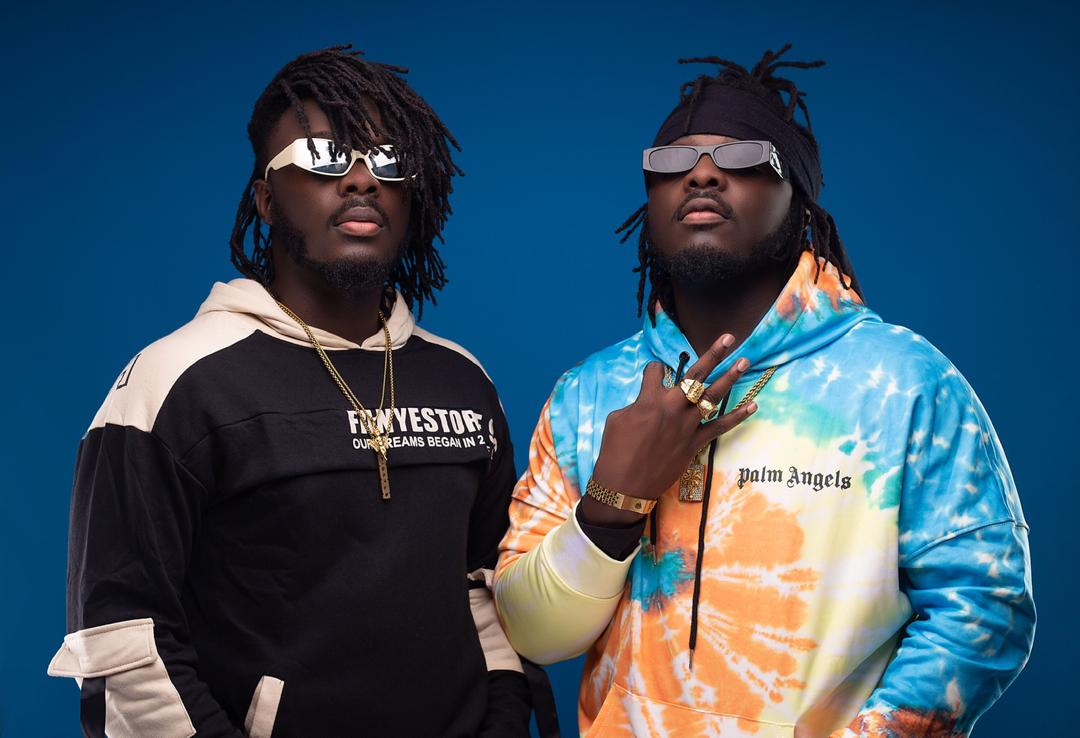 Thank God is a song on our heart and we wish this piece will cheer up our fans Worldwide and all music listeners - The SoundCity MVP Group of the Year Winners stated.

Song produced and laced up by B2, senior half of DopeNation who is also best known for his massive contribution and production of countless of hit songs in the country,Ghana together with his twin brother Twist.

Do connect with DopeNation Online - Twitter - https://twitter.com/ghdopenationInstagram - https://www.instagram.com/ghdopenation/Facebook - https://facebook.com/GhDope