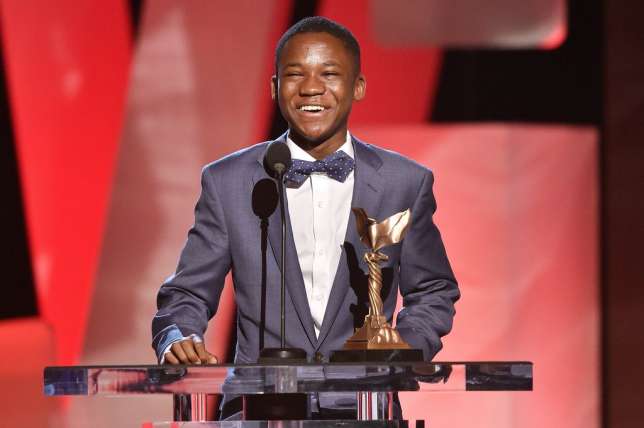 Abraham Attah Youngster to be honored at the 6th Annual 3G Awards in New York

The Awards ceremony is in recognition of exceptional leaders and their contributions to the Ghanaian and Global communities
3G Media announces that Abraham Attah, award-winning Hollywood star has been nominated to be honored at the 6th Annual 3G Awards in New York.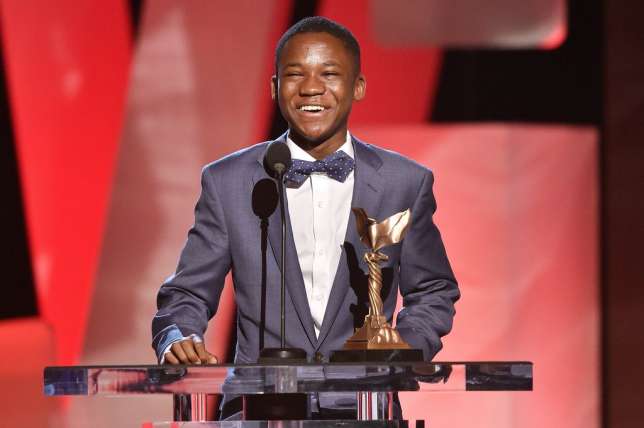 Abraham Attah is a 15 year old Ghanaian born Hollywood Actor. He made his feature film debut in Netflix's original feature film 'Beasts of No Nation' directed by Emmy Award winning director Cary Fukunaga and staring Hollywood Actor Idris Elba. He played the leading role of a child soldier; Agu.
The Awards ceremony is in recognition of exceptional leaders and their contributions to the Ghanaian and Global communities. It will be held on Saturday, November 5th, 2016 at the IGA (Inspirational Gospel Assembly) Banquet Hall, 1211 Brook Ave, Bronx, New York, USA. It is produced by 3G Media Inc, an online news platform promoting Ghanaian and African Affairs in the diaspora.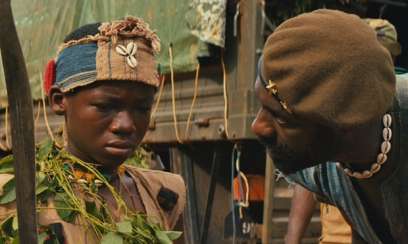 The event will be co-hosted by Abraham Kwaku Lincoln aka; MC:Papa Linc alongside Kumawood Actor Benard Aduse-Poku. Red Carpet will be hosted by Philly based Ghanaian MC and Radio Presenter, Lady Gee of Amansan Fm UK.
There will be a live band and performances by US based stars; John Q, Akrofi, Nana NYC, Annisstar, Clem and others. DJs on the roaster; FSR, Dynamic and Jeff.
Sponsors; Joy Industries GH Ltd, Prestige Travel and Tours, KTA Mobile USA; Investigroup, Anokyekrom Restaurant, Nyamekye African Market, Malata African Market, NY
Celebrities also confirmed attending; Prince David Osei, Edem, Nana Quame, Mercy Asiedu, Tictac, Jojo Robinson and others also to confirm.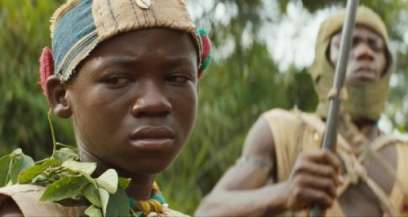 Among the organizations supporting are; The Permanent Missions of Ghana NY, National Council of Ghanaian Associations NY,TADMI and Denkyem Charitable Foundation.
Sponsors; South African Airways, Joy Industries, KT Mobile USA, Investigroup.com, Family Link Money Transfer, Anokyekrom Restaurant, Worcester, Nyame African Market, Malata African Market, Adum African Market, Rosette's Multi-Service, TADMI and others.