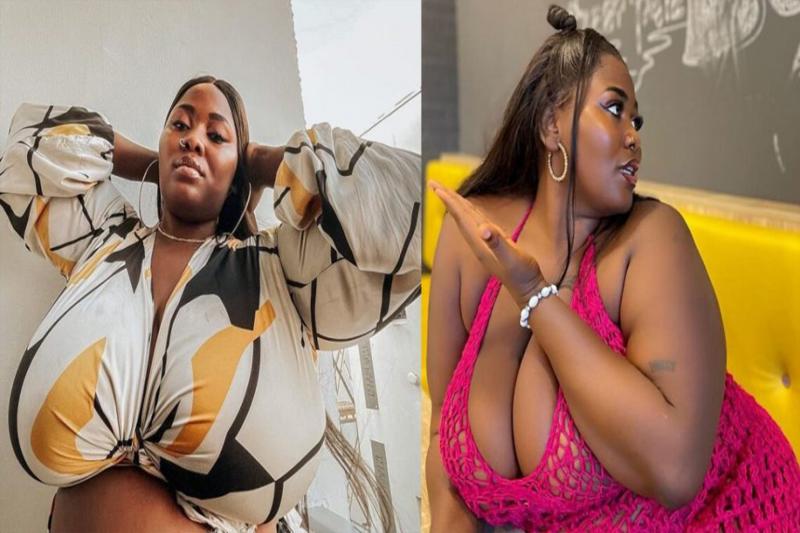 My boyfriend have sex with me 27 times in 24 hours - Monalisa Stephen opens up
Controversial Nigerian actress and body positivity advocate,  Monalisa Stephen has opened up on another 'mind-joggling' experience she had with her boyfriend.
Only a few weeks ago, Monalisa Stephen claimed her boyfriend used to give her oral s3x during her menstrual flow
In a new interview on 'Love or Lies', the body positivity advocate has now revealed she once had coitus with her boyfriend twenty-seven times in a single day.
The host quizzed Stephens about her 'guy'. Wanting to know more about him, he went on: "Uh hun?! And what again?
Then Stephen responded: "He f*cked me 27 times."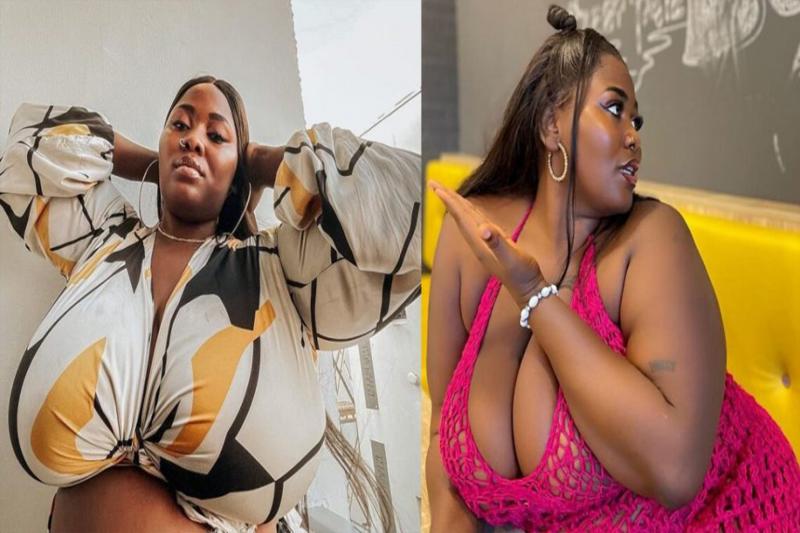 The actress, who is also a plus-size model and body positivity advocate, is known for her confidence and boldness when discussing taboo topics.
She  alleged that she is in a relationship with someone who has a 'bizarre' sexual fetish. She revealed in an interview with media personality Nedu that her lover "goes down" on her when she's on her period.
This post caused a stir on social media, with many fans speculating about the identity of the alleged lover.
Her words, "My boyfriend used to go down on me during my periods. I mean oral. I tried to stop him, but it was getting to be like a fight, and he said, Are you ashamed of me for not even getting to like...? Googled it and found out that period blood doesn't do harm to anyone who is taking it. One of my friends also confirmed it. I am finding it hard to understand how you even end up marrying somebody because of their body image. What happened to loving everybody with everything that comes out of them?"
However, Monalisa's comments about her sex life have sparked a debate on social media, with many people criticising her for "trying too hard to be seen as desirable."
"He fvcked me 27 times in 24 hours"

- Monalisa Stephens

⚪️