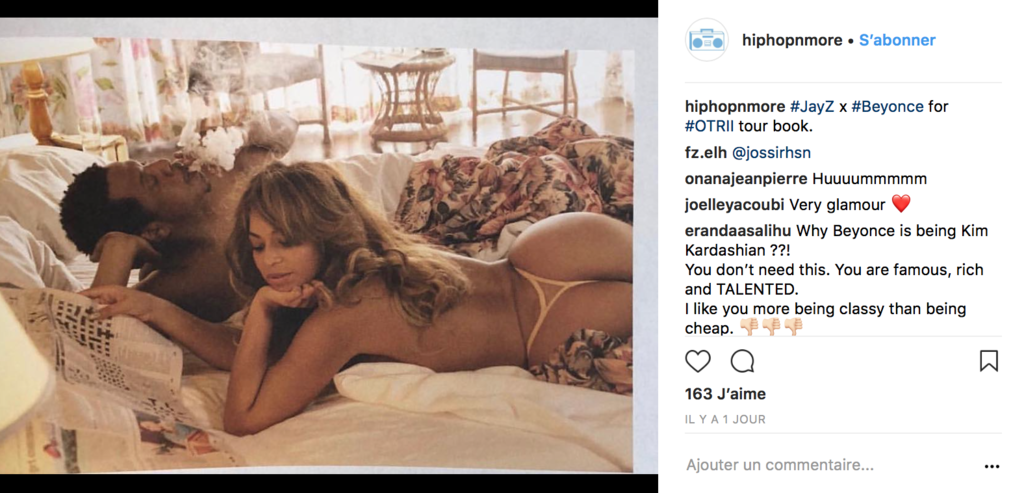 PHOTOS. It's hot! Beyoncé posing naked with her husband Jay-Z broke the internet
On the sidelines of their On The Run II tour, Beyoncé and Jay-Z worked on a photo book. The singer took the pose in her simplest device for clichés as sulphurous as filled with love.
Since June 6, Beyoncé and Jay-Z have started their tour On The Run II, to the delight of their fans who have been waiting for this for four years. The two artists kicked off the festivities in Cardiff, Wales, for an exceptional concert with breathtaking vocal and theatrical performances. For months, both of them will be performing concerts across Europe and the United States for 50 or so dates.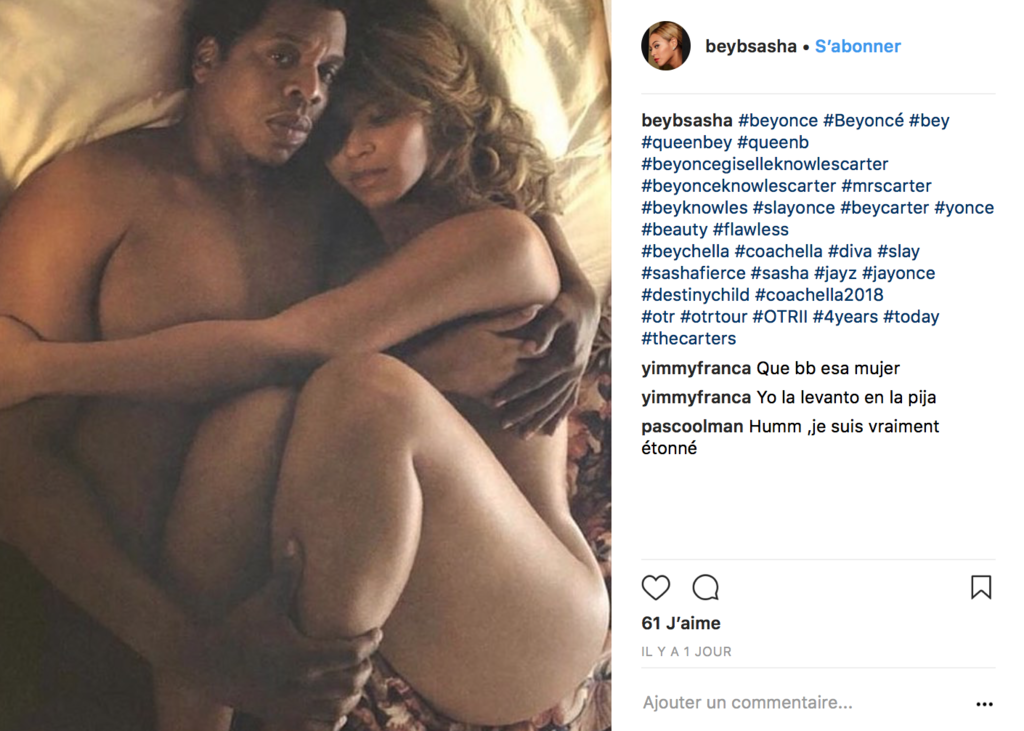 For this new tour, Beyoncé and Jay-Z organized a surprise that their fans did not expect. In the biggest secrecy, the two lovebirds worked on a photo book of their couple. A book that admirers can buy at tour concerts. On clichés, those nicknamed Jigga and Queen B take the pose on vacation, in nature or at the beach.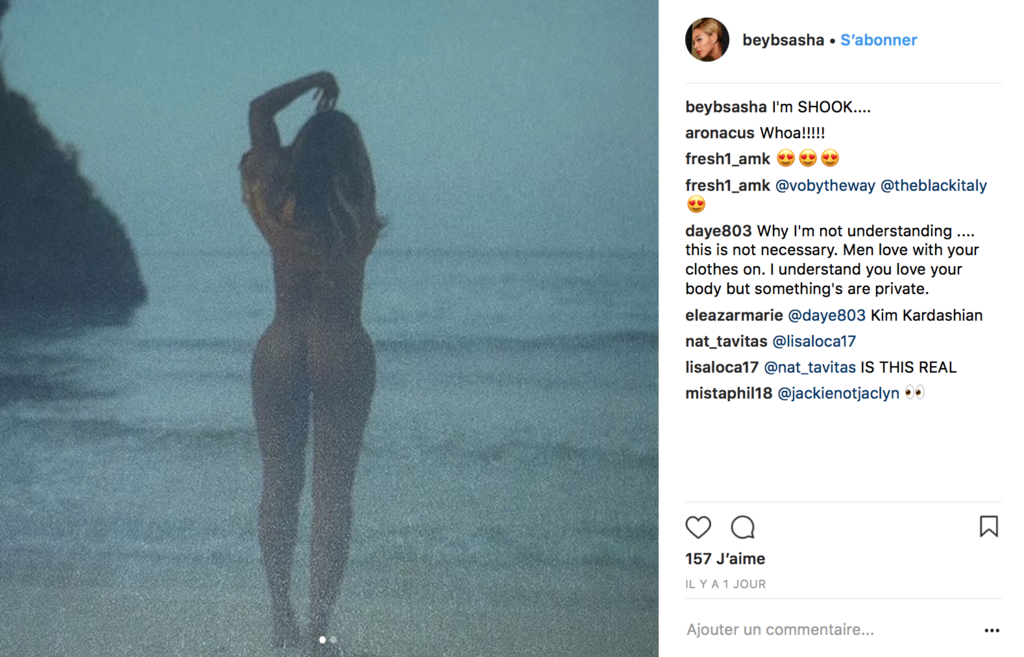 Tender and sensual shotsOn one of the photos, we see the two artists lying in a bed, one next to the other. Only dressed in a thong, Beyoncé reads a magazine while her husband is smoking. On another shot, Beyoncé poses standing, back, naked, facing the sea. On the next, the 36 year old singer appears naked, curled up on a bed, embraced by the rapper 48 years, also little dressed . Clichés that plunge us directly into the intimacy of the powerful couple.