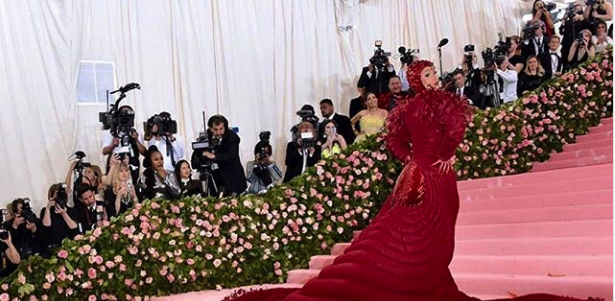 Wow Cardi B Stole The Show At Met Gala 2019 With her Excessive Red Long Dress
Written by: @boytraore224
Y'all know that the MET Gala is one of the most anticipated events in the Us entertainment calendar where you find the most exotic fashion.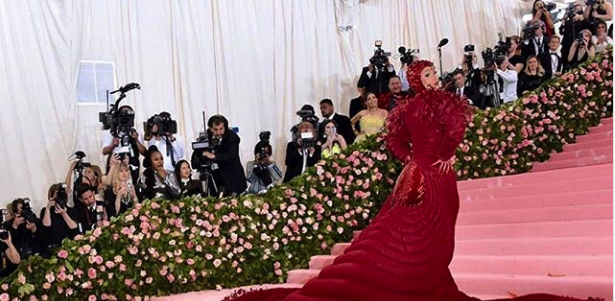 Well Well Well, this year MET Gala, Madam Offset AkA Cardi B did not skimp on her means to steal the show.
With her excessive red long dress the "Money" hit maker and mother of one just cleaned everything on her way to the walk stair, but one thing is sure she looks so stunning in that beautiful red dress.
See photo below