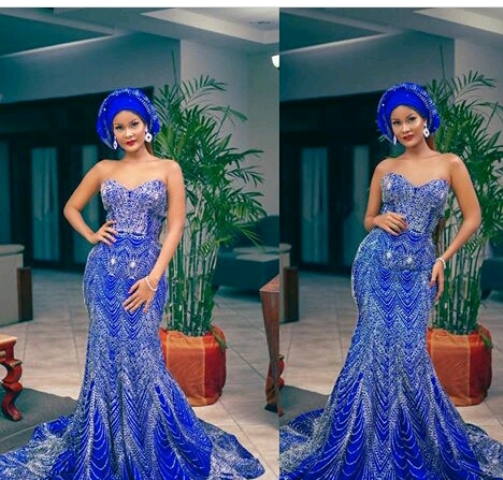 Is Hamisa Mobetto: Diamond Platnumz Babymama borrowing dresses for public appearances?
Tanzanian video vixen and Diamond Platnumz's baby mama Hamisa Mobetto has responded to allegations that she borrowed two dresses and claimed that she made them.
Trouble started when Hamisa posted a picture of herself and Harmonize's girlfriend Sarah during the launch of Wasafi TV's Nyumba Ya Imani and mentioned in the caption that the dresses were made by her fashion house Mobetto Styles.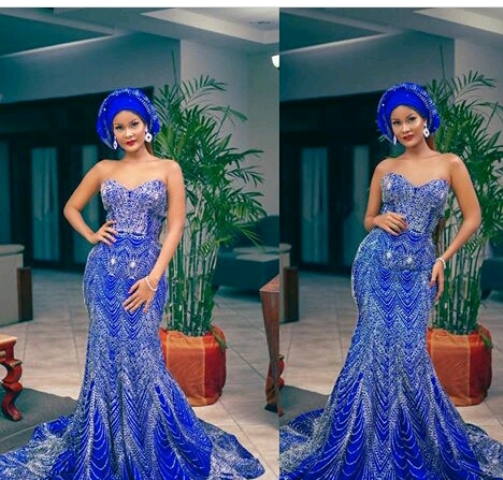 Ab Designers, the owner of the dresses later on commented on the picture asking her to say the truth, a move that had Hamisa trolled by social media users.
According to Ab Designers owner Alliyah, who spoke to Global publishers, Hamisa came to her and requested to have some of her dresses which she would wear and say that they were made by Mobetto styles because she has more following on social media, promising to refer all customers to her.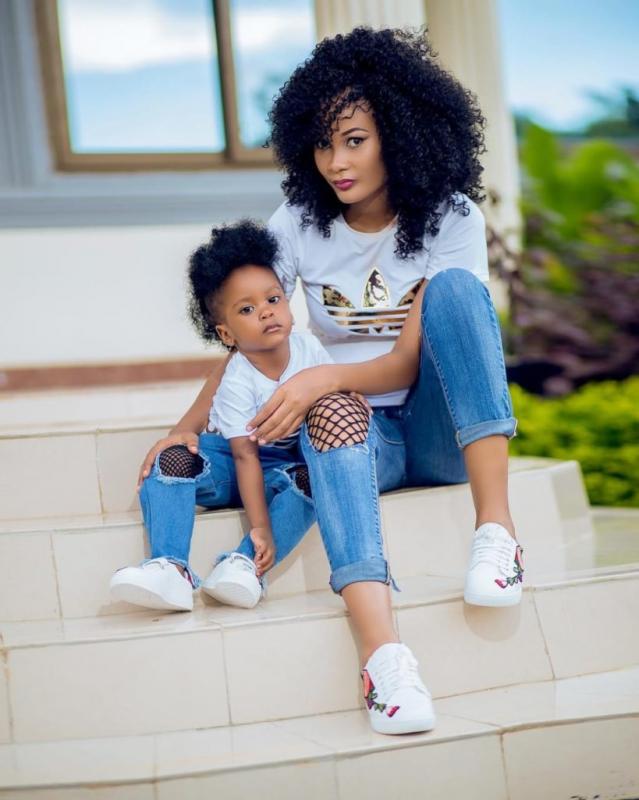 She disclosed that she told Hamisa to say that the clothes came from Ab Designers and if she could not, she would only have to borrow the dresses and return them once the event was done.
Alliyah noted that she was displeased with Mobetto's behaviour despite earlier agreement.
Hamisa Mobetto has however come out and said that the allegations are untrue and that what happened between them was just a misunderstanding. She added that it was her enemies that made the whole issue a big deal.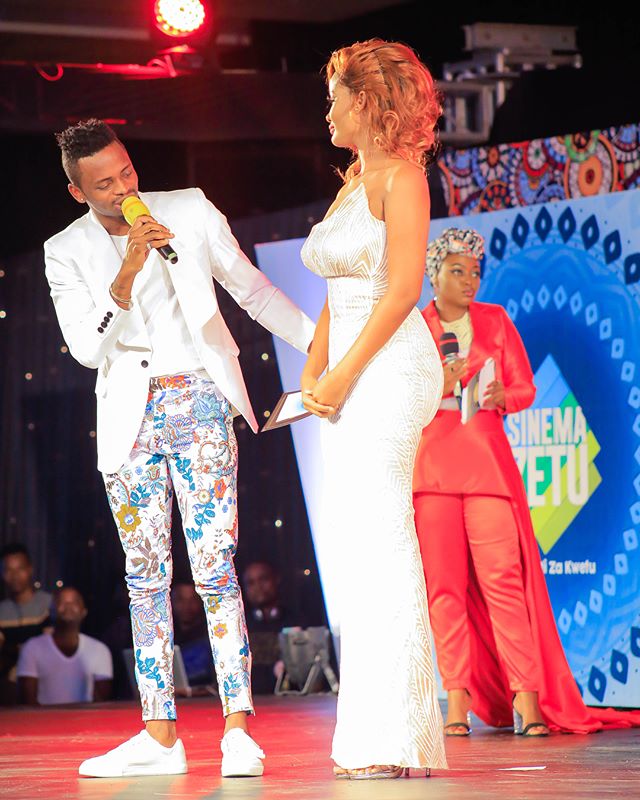 "Jamani mimi nishaeleza sana n ahata nilipweka kwenye mitandao niliandika kuwa nguo hizo zimebuniwa nay eye sasa mimi nashangaa watu wananichafua kwenye mitandao," she stated.
It means in English ("I am German, I'm very cautious about the social media, and I wrote that, these clothes were created by me and now, I'm surprised that people are scandaling on the social media,")