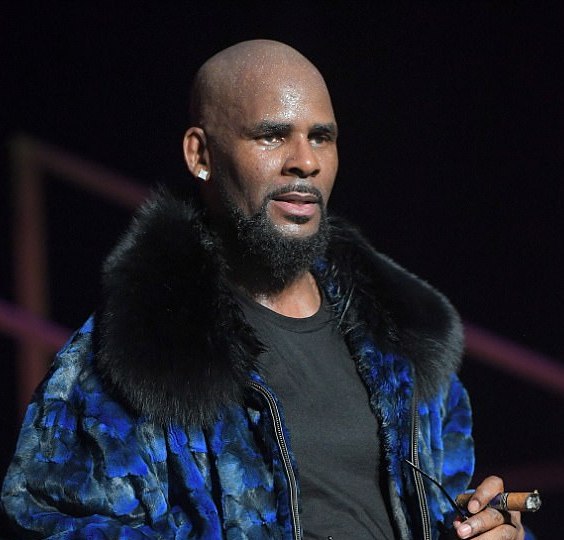 R. Kelly Denies Abusive 'cult' Allegations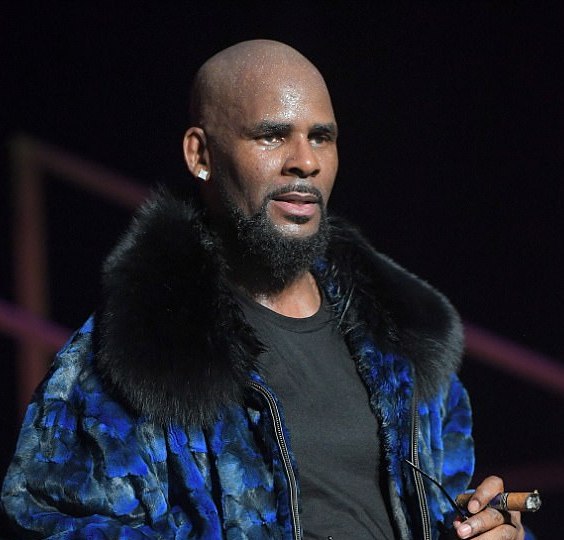 R. Kelly has vehemently denied the explosive allegations that he has an abusive "cult" that subjects women to sex slavery. Read here. 
According to the singer's rep:
"Mr. Robert Kelly is both alarmed and disturbed by the recent revelations attributed to him. Mr. Kelly unequivocally denies such accusations and will work diligently and forcibly to pursue his accusers and clear his name."
According to online confirmed reports, Police officers in Georgia and Illinois conducted welfare checks for one of the women, at her parents' request, and the woman told deputies she was fine and "did not want to be bothered with her parents because her father was threatening people."