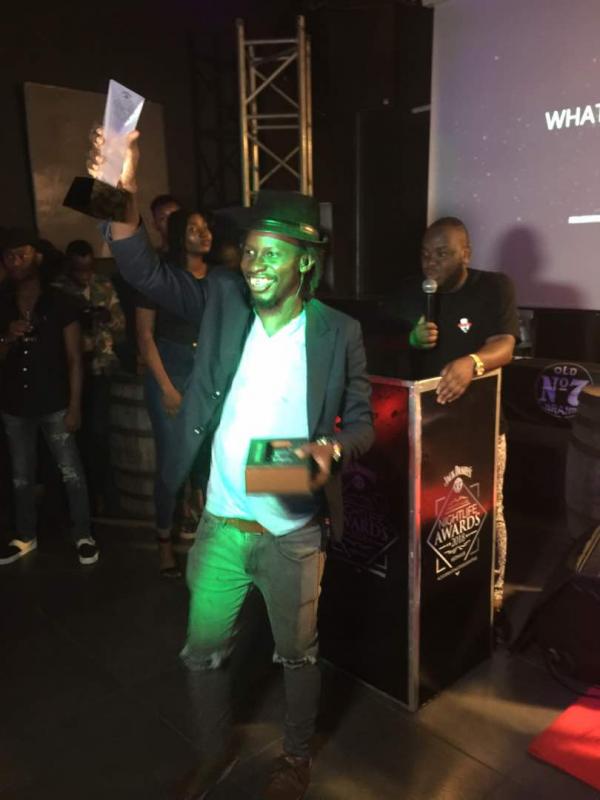 See What Your Favorite TV Show Wats Up TV Got At The Jack Daniel's 2nd Annual Nightlife Awards,
The Jack Daniel's Annual Nightlife Awards is one of the Awards night that celebrate and reward media and media personalities in Ghana.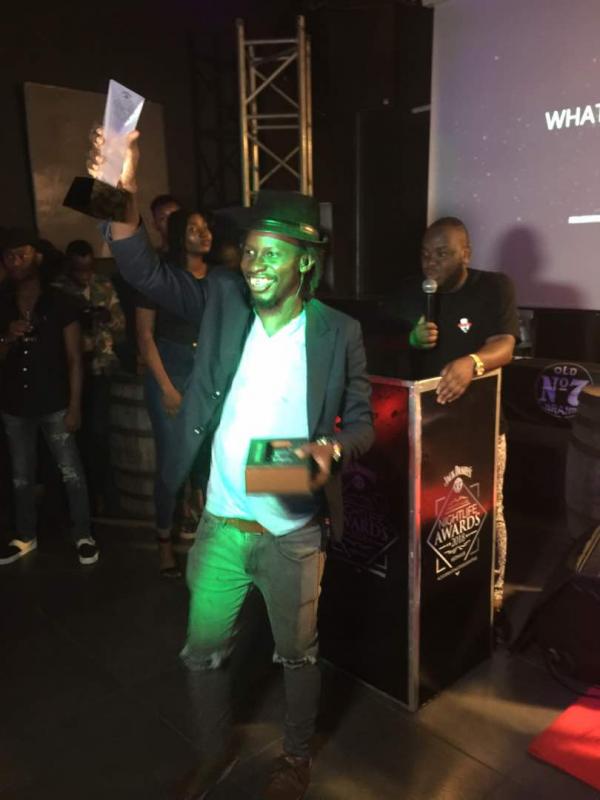 The second annual edition was held at Plug 7 nightclub on the 25th July 2018 in a good ambiance, and your favorite TV show was among the big winners of the night.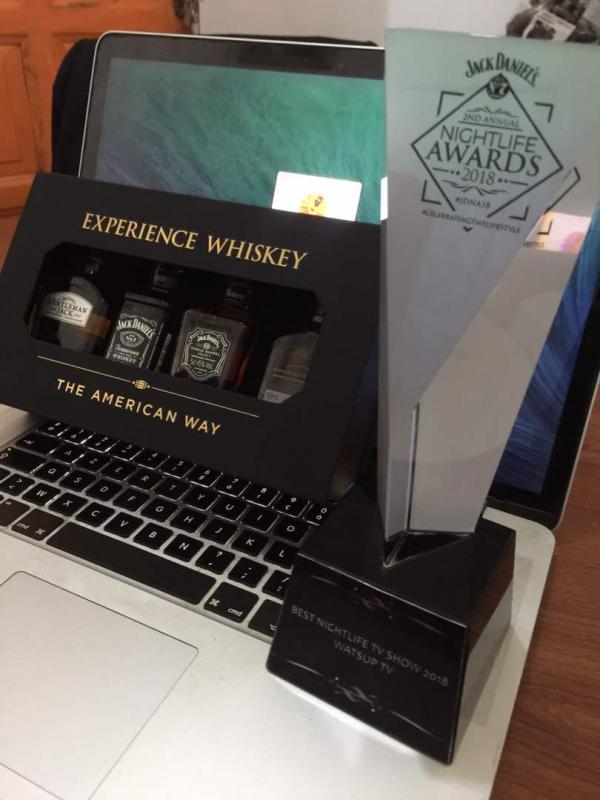 In the presence of the CEO of Wats Up TV, Mr Abd Traore, your favorite TV show Wats Up TV won the best nightlife TV show award.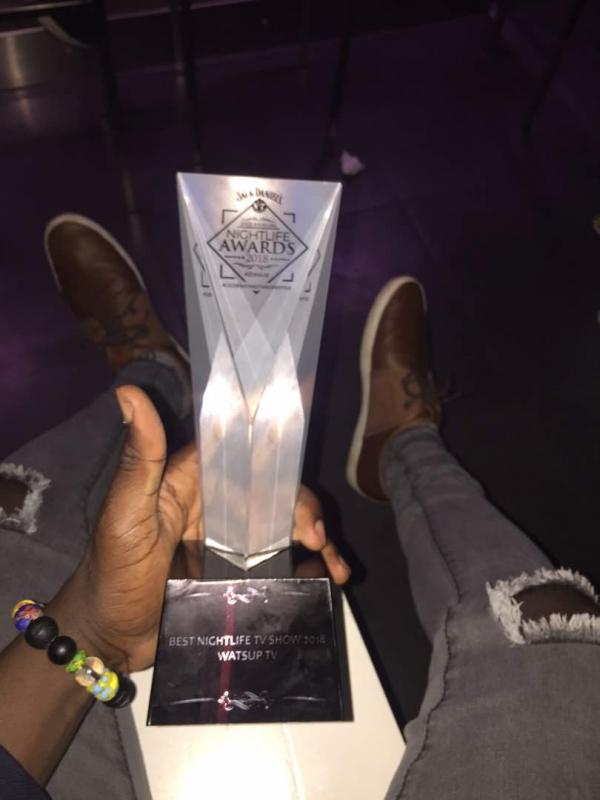 This is what Mr Abd Traore CEO of Wats Up TV said in an interview with Champagne the Wats Up TV host, after winning the best nightlife TV show.
"Thanks everyone for supporting, and the whole team thank you so much, we made it man, keep watching and keep supporting Wats Up TV,  and more surprises are coming as usual"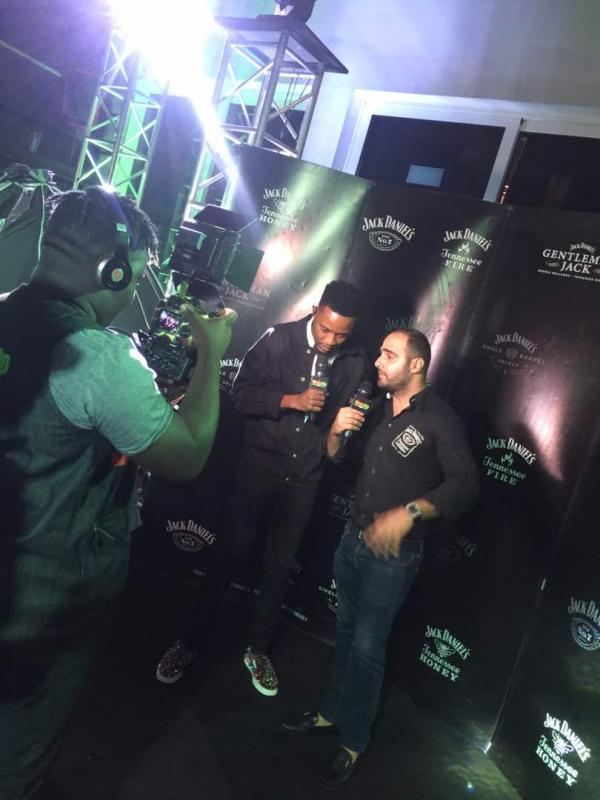 Once again, on the behalf of the CEO of Wats Up TV, we say a big thank you to Jack Daniel's for recognizing our work and to our cherish viewers.
By: @boytraore224