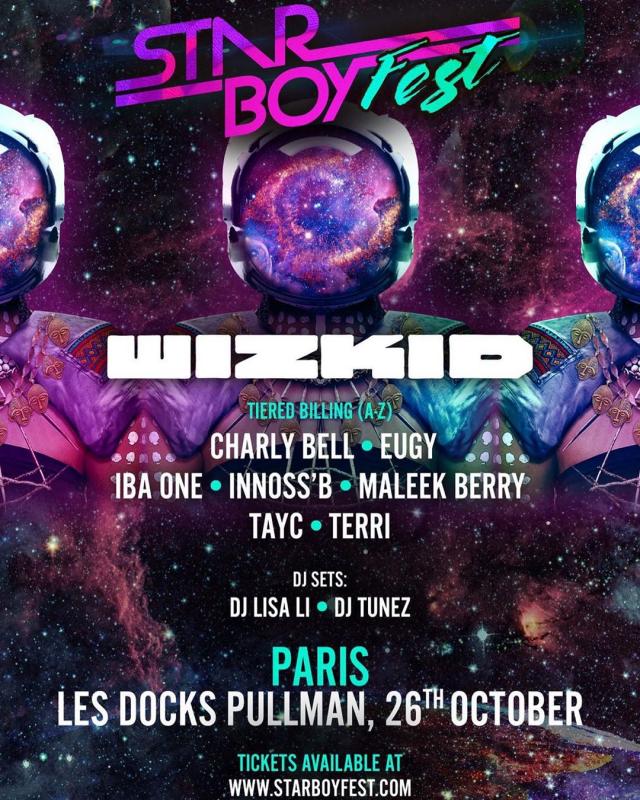 The Gladia Iba One Set To Perform With Wizkid In Paris On the 26th October 2019.
Written by: @boytraore224
The Malian rap king and the self proclaimed king of African rap AkA Iba One is set to share the same stage with Star Boy Wizkid for the first time in Paris.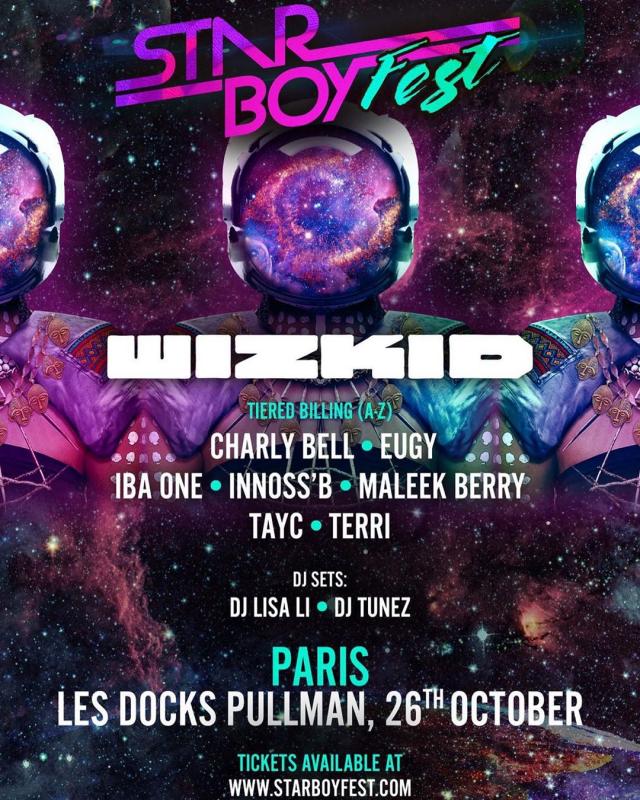 The Star Boy Fest that is set for a world tour especially in Europe will see Wizkid and friends passing through some of the great cities in Europe includes London and Paris for a memorable show, and the gladia boss Iba One is on the prestgious guests card to come and share this experience with Wizkid in Paris on the 26th of october 2019 at Les Docks Pullman.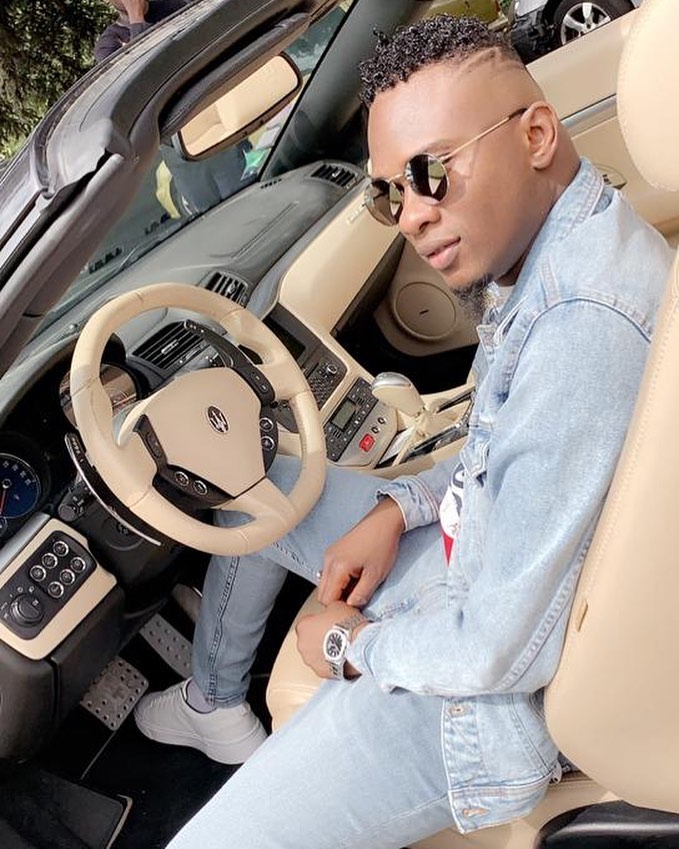 Iba One instagram picture.
For those who don't know Iba One, he's a rapper from Mali Bamako, he raps mostly in Mandingo dialect and he is one of the rare artists in Africa to fill up a 35 thousand studium seated in Mali back to back. Iba One is full of energy and talent, he is one the African rappers to follow.
Watch one of his shows below.