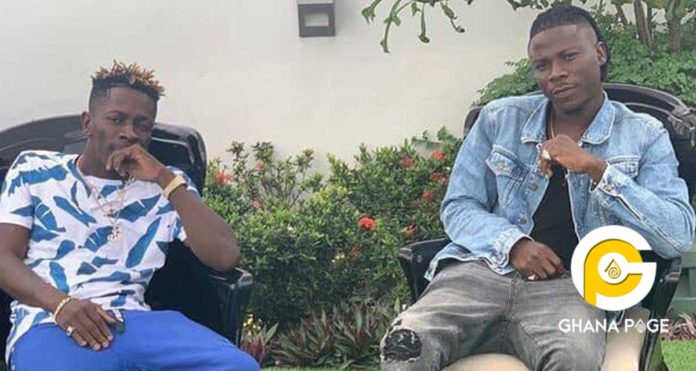 BET celebrates Shatta Wale and Stonebwoy's unity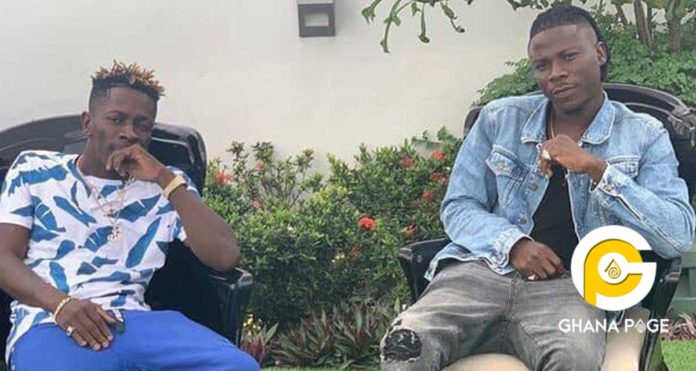 Shatta Wale with Stonebwoy
Black Entertainment Television (BET) International has celebrated the unity between Shatta Wale ad Stonebwoy which has been made possible by a team of showbiz lovers led by Nana Aba Anamoah.
Sharing one of the photos taken when Shatta Wale and Stonbwoy sat to settle their differences, BET International wrote:
Increase the peace????? @shattawalenima and @stonebwoyb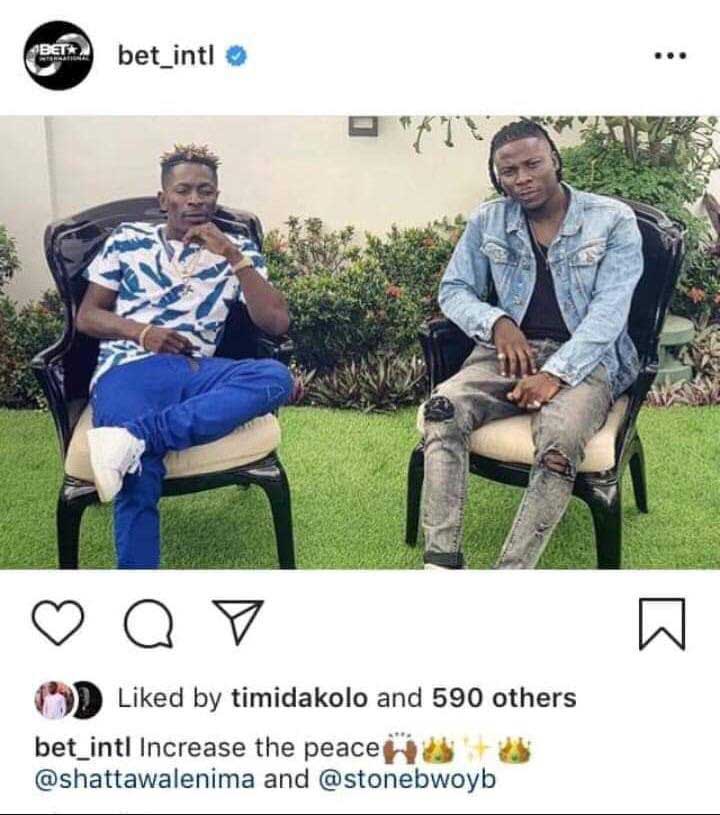 BET Celebrates Shatta Wale and Stonebwoy
News broke yesterday that Shatta Wale and Stonebwoy after a decade of rivalry and feuding have settled their beef and are now united.
From what we have gathered so far Nana Aba Anamoah assisted by Dr. Kofi Abban, Bullet, Bulldog and Blakk Cedi brought the peace between Shatta Wale and Stonebwoy.
The whole Ghana have been celebrating the long-sought unity between Shatta Wale and Stonebwoy and have urged them to not mess up the unity.
Source: ghanapage.com