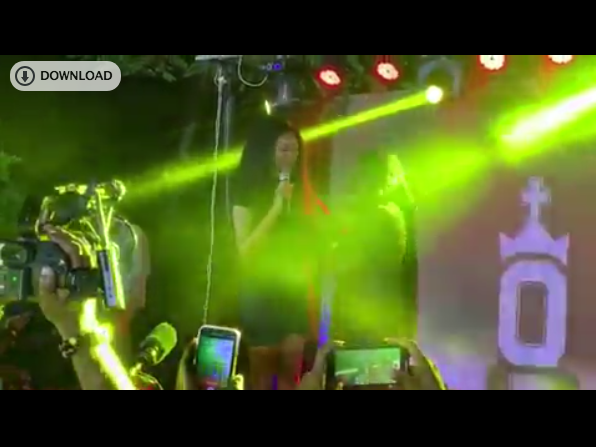 (Video) Yvonne Nelson Touching Message To Obrafour #PaeMuKa @20
Written by; @boytraore224
You all have a special some one that got a great sense in your heart, and the dream to meet him or her in person to tell her or him how that person means for you in your heart.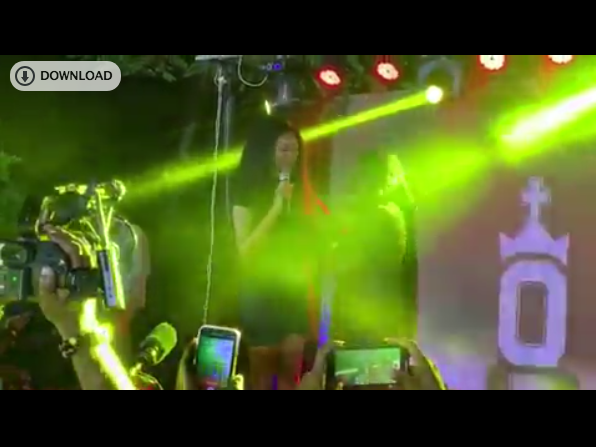 The truth is the Ghanaian beautiful actress Yvonne Nelsonne also got somebody who means a lot in her heart like she means a lot in some of you heart as well.
At the lauch of Pae Mu Ka @20 celebration of one of the greatest HipLife artistes in Ghana, the actres showed more than love to the great Obrafour, so emotonal she could not say much with the mic just "You know I love you so much" but in a video shared on her IG she wrote this touching caption
"20 years ago.....i saved up a week's money to buy his PAE MU KA album! If i was ok to worship men,(i mean if it was in the Bible) to have smaller gods, @iamobrafour would have been my god. As a kid, his cassette was my greatest ASSET! I finally got to meet him last night!!! Watch out for the #PAEMUKA@20 concert in November , call all your classmates charley!!!! We are gonna support a LEGEND!!!!!
Video: