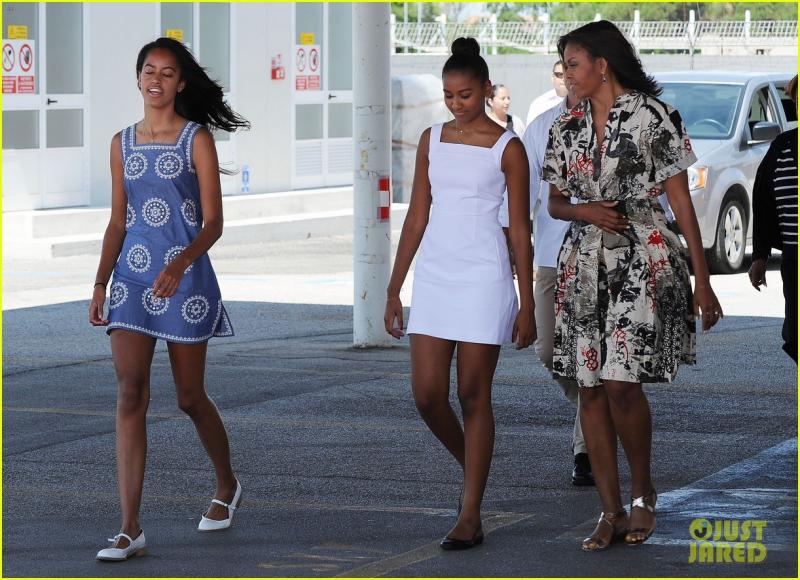 Michelle Obama unveils a rare photo with her mother and posts a touching message
The former First Lady did not fail to celebrate Mother's Day and so posted a photo with her mom, Marian. Michelle Obama, herself a mother of two girls, also wrote some very touching words ... Sunday, May 13, 2018, the Americans celebrated Mother's Day (do not worry, it's only May 27 in France! ) and Michelle Obama went there from her participation. On Instagram, the wife of former Democratic President Barack Obama has unveiled a rare photo with his mother.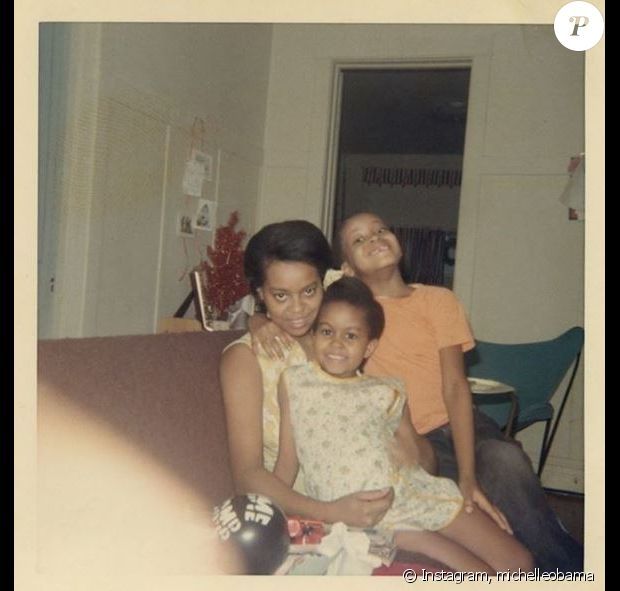 "It's impossible, no matter what the photo is, to really capture what my mother, Marian, has represented for me - Happy Mother's Day to all the moms in the world and especially mine," she wrote. Michelle Obama unveiled a photo she poses, when very young, with her mom Marian Shields Robinson, and her brother Craig. Marian Shields Robinson, now 80, had already said all the good she thought about her daughter. "I never doubted she could do what she does, she does it with elegance and dignity, I'm so proud," she told Essence magazine in 2009, when Michelle Obama was First Lady.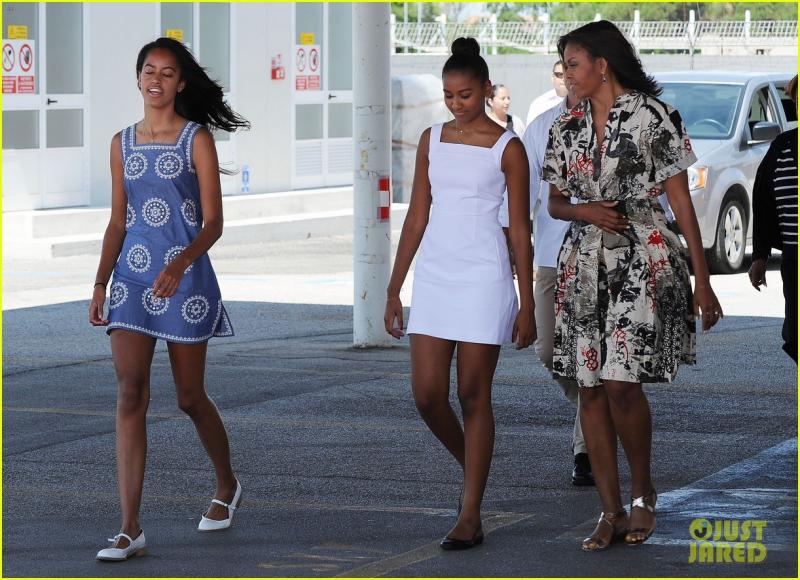 On Instagram, we also saw the very nice message posted by the former White House official photographer, Pete Souza. "Happy Mother's Day to Michelle Obama and all the moms", he wrote in legend of a cliché representing her with his daughters Malia (19 years old) and Sasha (16 years old).