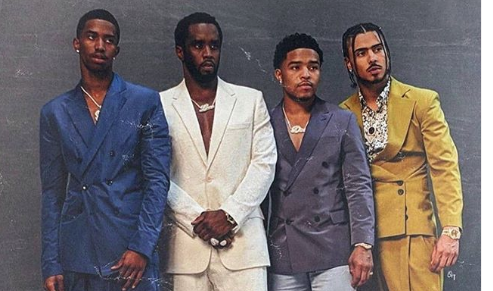 2 Generations in 4 The Combs Boyz And Their Dad Diddy In The Old School Classic Fashion.
Written by: @boytraore224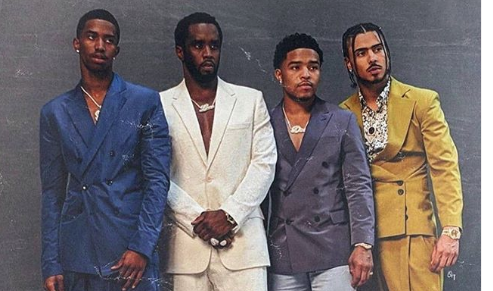 It is obvious as a dad to show your pride of a new generation of your kind when seeing them coming in this world and grow with you.
The Bad Boy Record CEO Diddy in a classic old school fashion with his 3 boys celebrate that pride of beeing a Comb in a typical old school way that could take you back in the 60s.
See full picture here