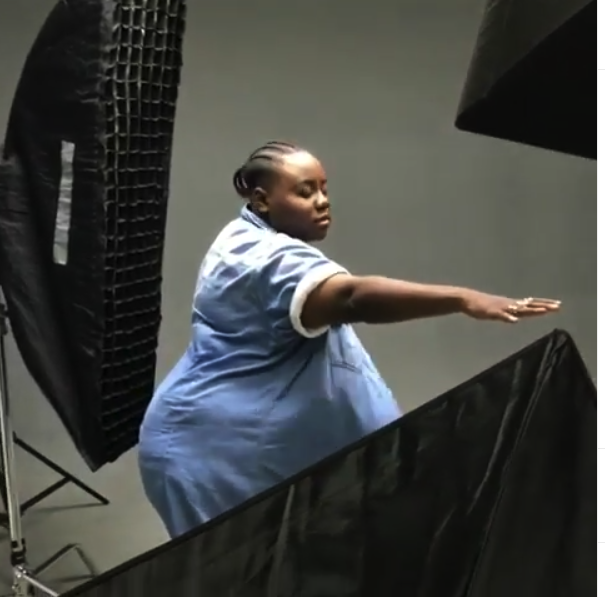 Beyoncé Got Nothing On Me! -Teni Said With Her Sexy Dance Move. (Video)
Written by: @boytraore224
The trendiest female artist right now in Nigeria Teni the entertainer dares the Destiny Child diva Beyonce on the dance floor.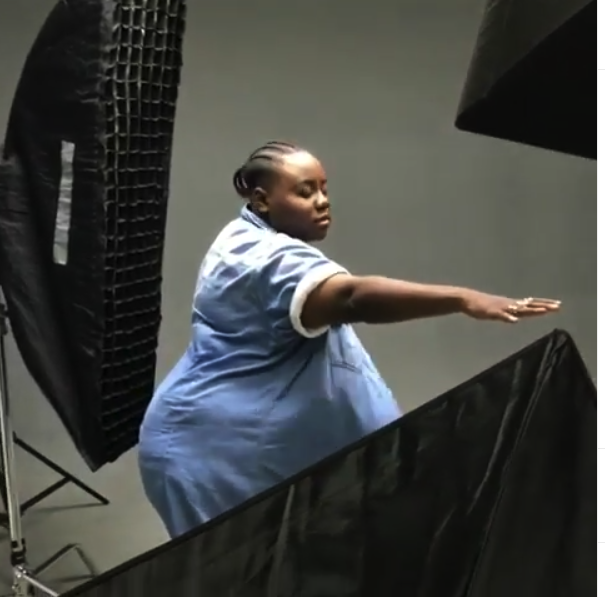 In a video on her IG page the "Case" hit song mother took the dance floor with the lovable "My Heart Will Go On" melody that you all know from the Canadian legend singer Celine Dion.
The Nigerian Diva is not only singing she does better, but also she's a great sexy dancer too.
See video below: