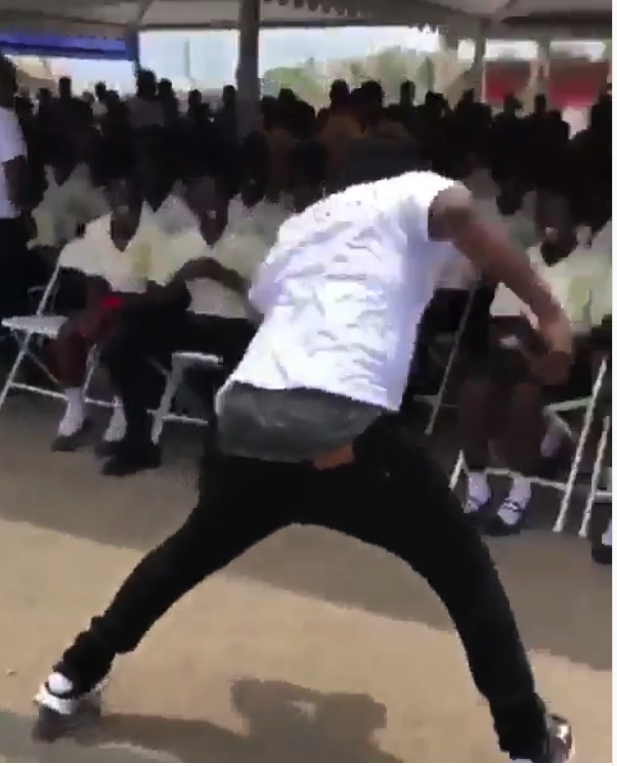 Is Fanny Face The Best Dancer In Ghana? Watch This Amazing Dance By The Children President
By: @boytraore224
Mr happiness AkA Fanny Face, once again showed us how much he is talented, apart from making people happy and laugh.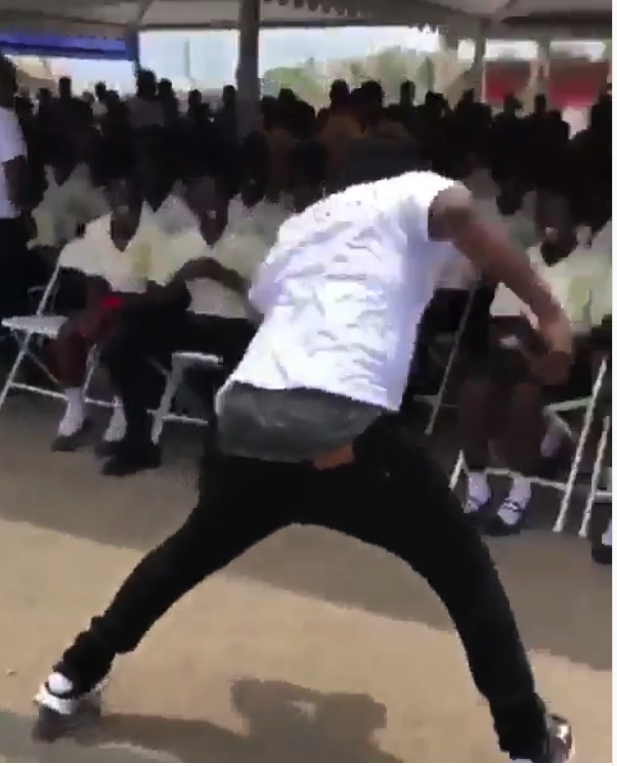 The children President in a visit to a school, took the stage while performing to show case how  magnificent dancer he is, when it comes to Afro Dance.
The President just did it in the sens of perfection that will let you speechless.
Please see video below