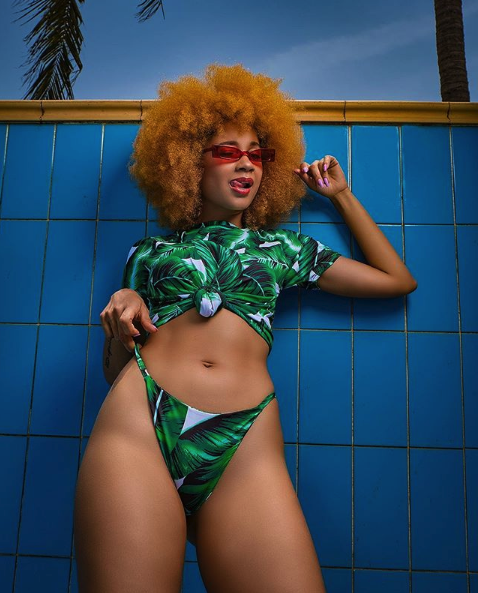 See The Hot Sexy Sister Derby (Photos)
By: @boytraore224
Well, when it comes about IG photos, ladies are the best in it.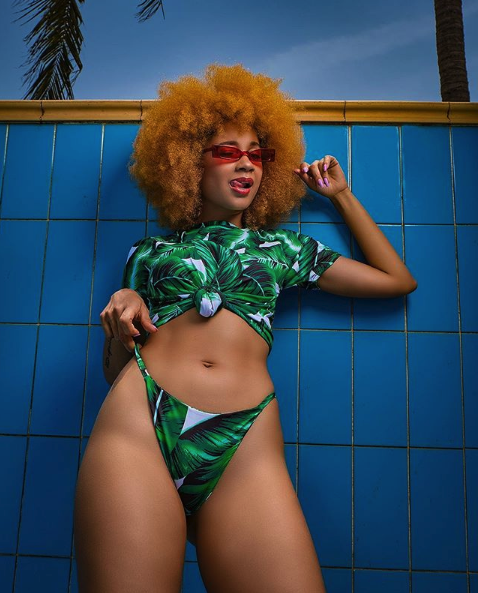 And one of those ladies this week is not any body else than the Ghanaian sexy barbie Sister Deborah AkA Sister Derby.
Sister Derby took her IG page to share thies lovely sexy bikini look photos on Instagram and they are just lit on point.
See photos below