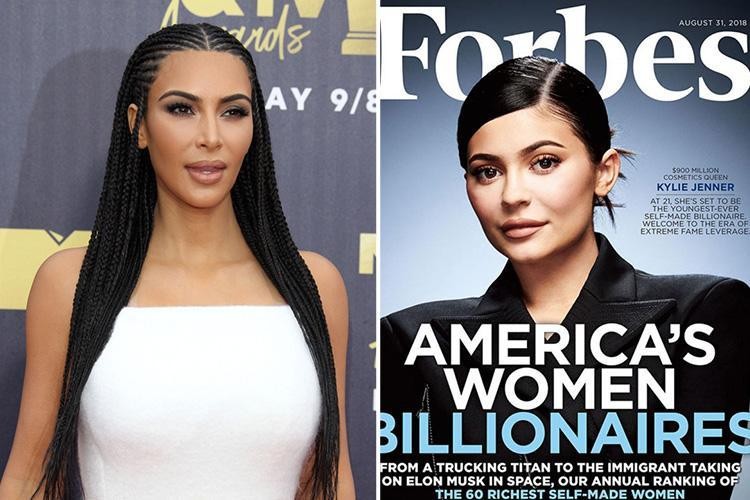 Kim Kardashian defends Kylie Jenner's Forbes cover, says entire family is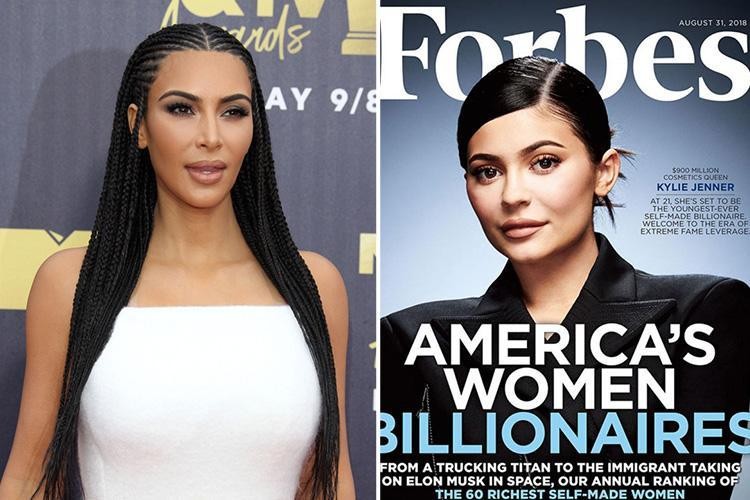 After 20-year-old Kylie Jenner landed the cover of Forbes where it was revealed that she is on the way to becoming the youngest-ever "self-made billionaire," Twitter erupted with many disagreeing over the magazine's choice adjective of "self-made" while pointing out that she had help from her parents and siblings.
Now, her older half-sister Kim Kardashian has stepped in to defend Kylie Jenner, who has been receiving backlash after Forbes named her one of America's Richest Self-Made Women.
In an interview with Refinery29, Kim agreed with the magazine over their description of Kyle's wealth and even insisted that the Kardashian family are self-made.
"I really didn't get it, because she is 'self-made' - we are all 'self-made,'" she said.
"What, because we came from a family that has had success? To me, that doesn't really make sense..."
Kardashian went on to claim that they didn't depend on their parents to get to where they are in life.
"Me, Kylie, not one [of the siblings] has ever depended on our parents for anything besides advice. We might have the opportunity, but I've seen it go the complete opposite way. Nobody works harder than my sisters and my mom."
Source: Linda Ikeji