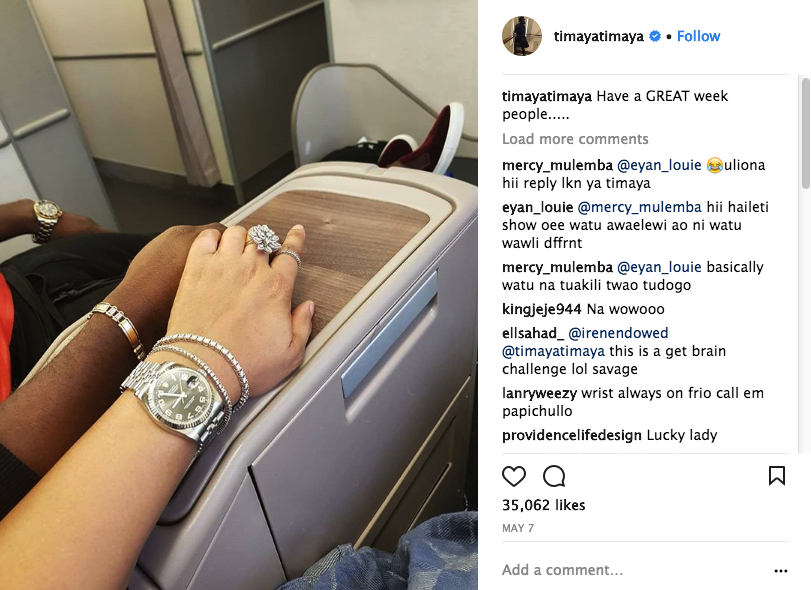 Timaya Expecting 3rd Child With Another Lady
Nigerian musician Timaya is about to father another child soon. The artiste is reportedly expecting the birth of his child with a woman identified as Tama.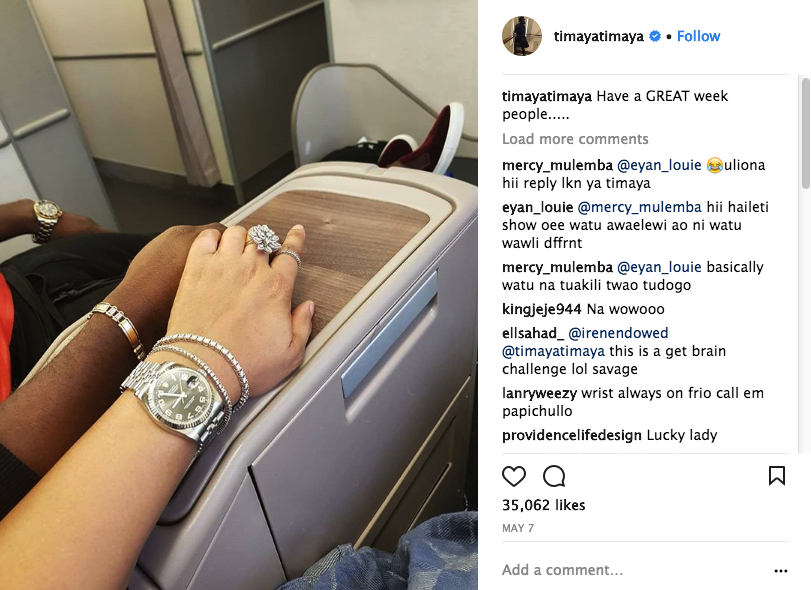 They have been rumors that Timaya was expecting a third child with a interior designer named Tama. According to findings, Tama is heavily pregnant. The duo have also been dropping hints about their relationship with Timaya using social media captions like, 'when a QUEEN steps into ur Life everything changes……. Baby Daddy!'. While Tama also shared the same photo with the caption, 'Blessed Sunday people ! My king and I… #obssesed'.
Judging from photos of Tama that few claim to have seen, she's heavily pregnant and due to have her child anytime from now. The very beautiful and curvy Tama is also said to be a widow who has a child from her previous relationship.
His great taste for exotic decor couldn't be hidden as the house was well furnished having a gracious look. According to Stella dimorkorkus blog, a friend of Timaya sent her pictures from his home to show that Timaya's house is not just the average kind of home.