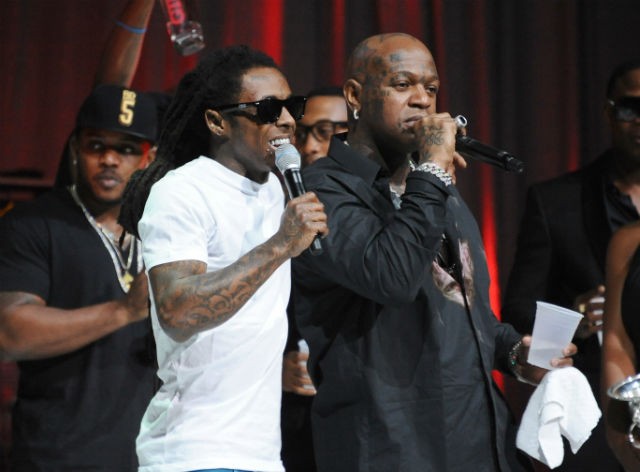 Lil Wayne Reportedly Once Again Referring To Birdman As "Pops"
"Like Father, Like Son," again?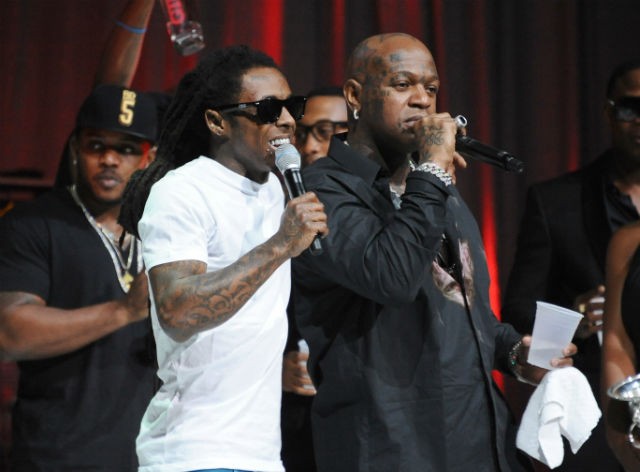 The tumultuous family affair between Lil Wayne and Birdman has been well documented. Despite a public Father-Son relationship, the dynamic can sometimes feel more akin to Tywin and Tyrion Lannister from Game Of Thrones. While the on-again, off-again feud seemed to cool back in March, many have since expressed concerned over the ambiguous fate of Tha Carter 5. Unfortunately, the narrative seems to fall under the category of "Family business," and as a result, us fans are doomed to remain in the dark. Still, perhaps there might still be hope. A fool's hope, perhaps, but a hope nonetheless.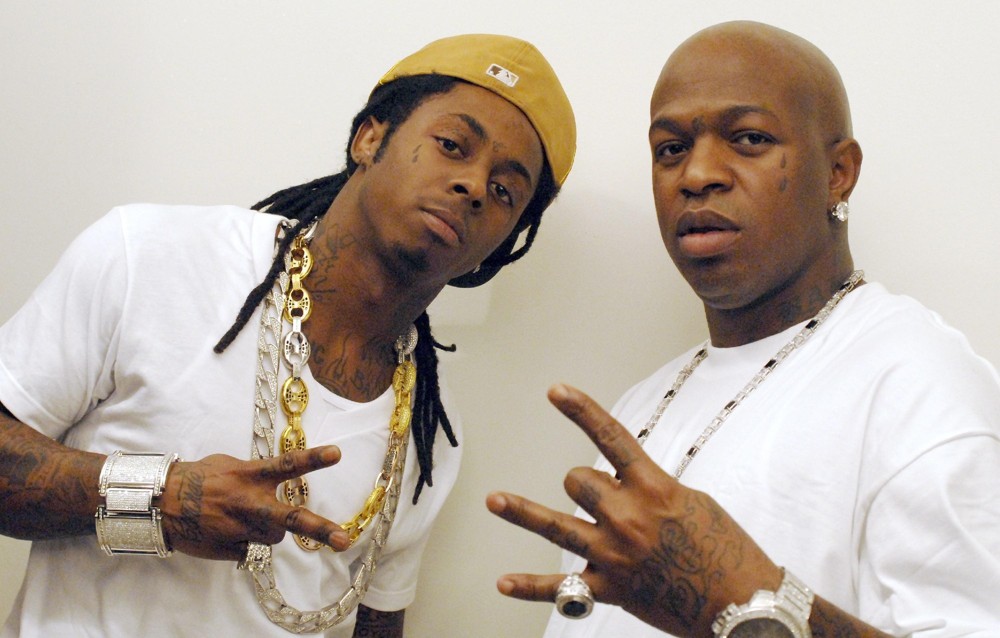 Apparently, Lil Wayne and Birdman have once again returned to their familial dynamic. According to an IG post from Our Generation Music, Weezy was heard referring to Baby as "Pops" during an appearance at LIV in Miami. Granted, eyewitness accounts of the exchange has yet to surface, so they must be taken with a grain of salt. Still, if Wayne is once again thinking of Birdman as his "daddy," perhaps they can find it in their hearts to come to an agreement after all these years.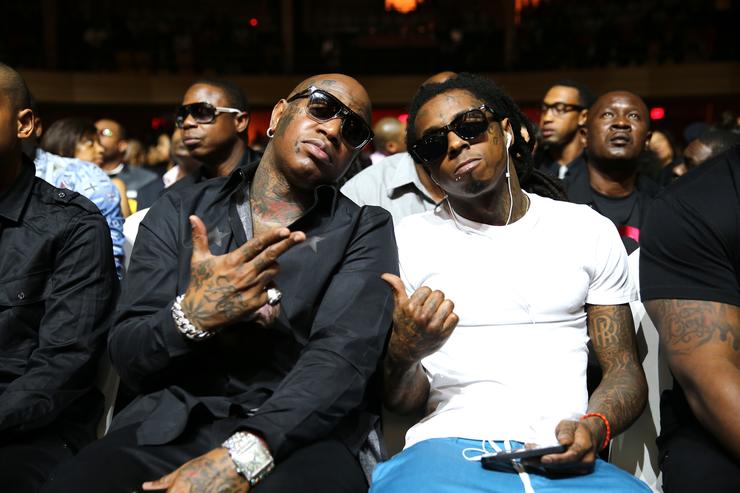 We can only dream. 2018 has already been a strong year in hip-hop. A surprise Carter 5 drop would surely push it over the edge.