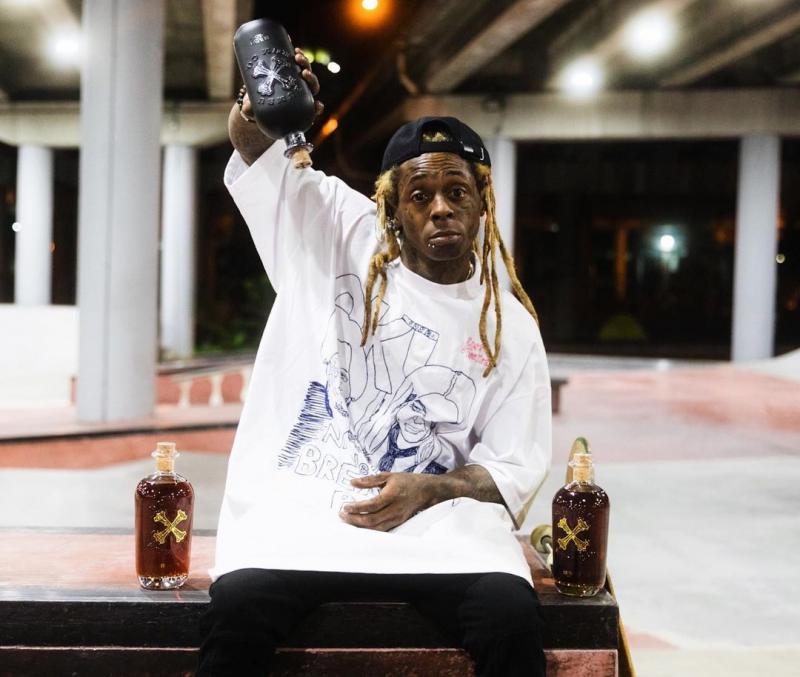 Lil Wayne F@k The Grammys On Twitter, & People Say Davido's Dad Paid For The Tweet
Written by: @MrTraore224
Grammys winning American rap super star Lil Wayne is after the Grammys again.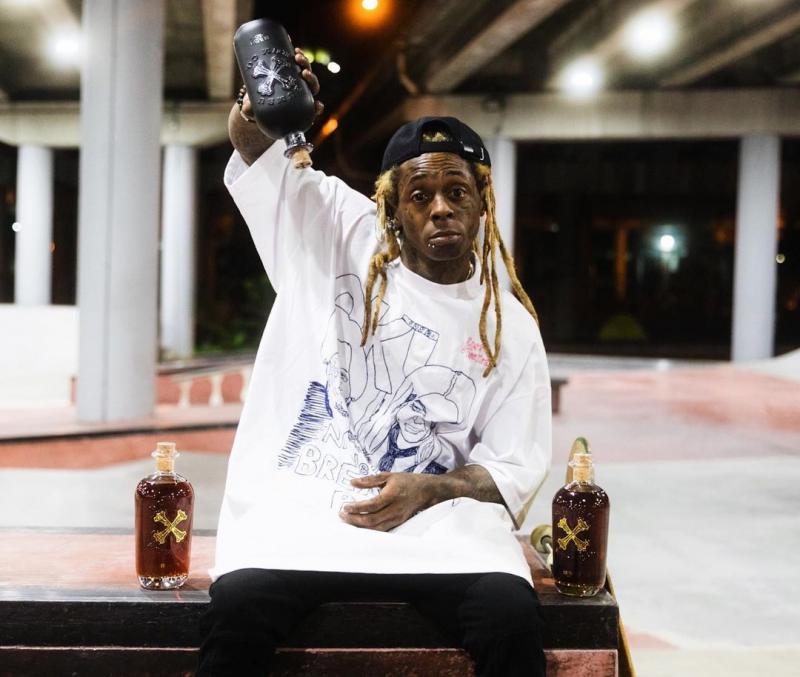 In a tweet on Monday 15th March 2021, the rap king tweeted
"Fuk the Grammys".
The tweet got some funny reactions from Nigeria saying Davido's dad paid for the tweet, knowing his fellow competitors in the music industry in Nigeria Burna Boy and Wizkid won the Grammys in 2021.
By the way if y'all remember last year December the 38 years old rapper shared his thought about the Recording Academy in a video where he said.
"As an artist, when I see da Grammys coming up & I'm not involved nor invited; I wonder. Is it me, my musik, or just another technicality?" he contemplated. "I look around w respect & wonder competitively am I not worthy?! Then I look around & see 5 Grammys looking bak at me & I go to the studio."
We all kow the Gammys is full of controversy every single year especially when it concerns Rap music and the Hip-Hop culture.
Even though Wezzy is not happy with the 2021 Grammys process, but he still give them credit for his 5 Grammys awards in his house.
See twee below:
Fuk the Grammys

— Lil Wayne WEEZY F (@LilTunechi) March 15, 2021