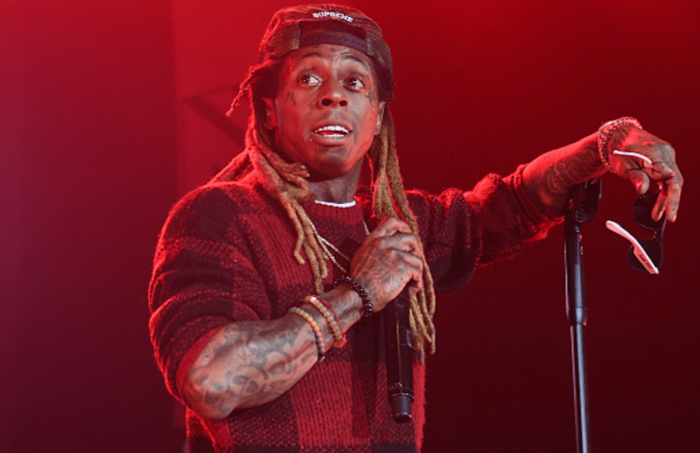 Lil Wayne Returns To Studio Days After Suffering Seizures
Lil Wayne returns to the studio just days after another life-threatening seizures, but this times, his fans are not impressed.
Recall that the singer was hospitalised in Chicago days ago after the fits returned, causing his team to cancel his Las Vegas show
His health issues were linked to the dangerous drink sizzurp, aka 'lean', (a purple concoction made from codeine and other drinks) which he is addicted to. Over the years, he had health emergencies, sometimes while on stages or on a flight.
Since 2013, the rapper has been suffering these seizures, but he quickly bounces back, double-cupping, even in plain sight. In 2016 alone, he suffered more than five scenarios that at a point, folks feared he would die from taking more of the dangerous mixture. And each time he survives, fans encourage him to check into a rehab for treatment, but no, Wayne never pays mind to their concerns.
Which is why fans are super upset that he has returned to the studio again immediately he was discharged from the hospital.
"I hope lil Wayne better his self n stay off them drugs before them drugs kill him best rapper alive now survive the lord ain't gone keep saving u if u not tryna better ur self," said one concerned fan. And another added, "just want Wayne to be healthy and make some hits."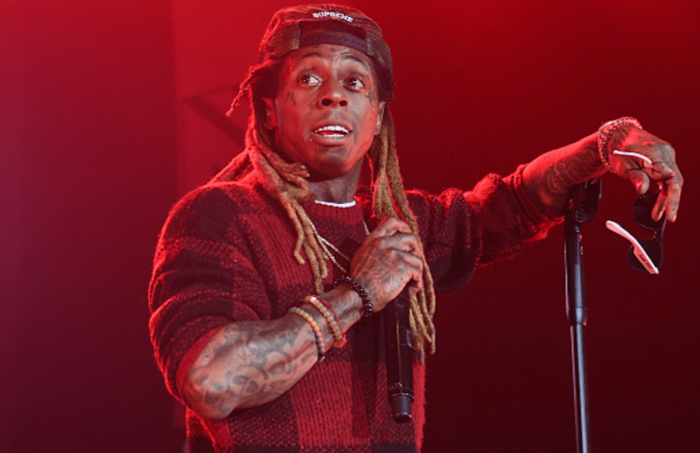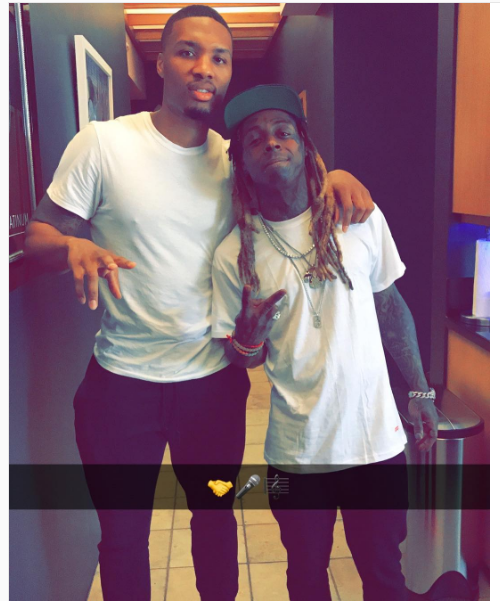 source:naijaloaded